This is an Eval Central archive copy, find the original at depictdatastudio.com.
Bored of the basics?
Want to take your graphs to the next level?
Wondering what's possible in Microsoft Excel?
From A to Z, here are some of the amazing data visualizations that you can make inside of good ol' Excel.
Area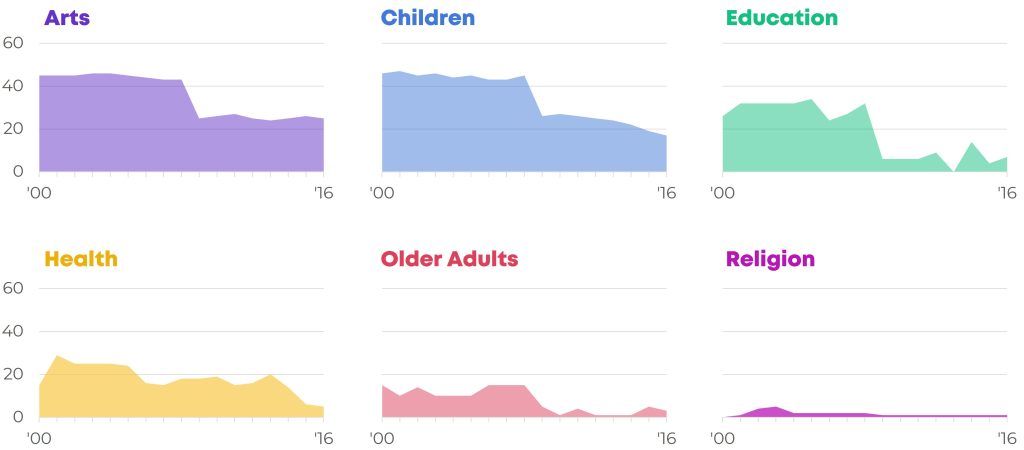 Bars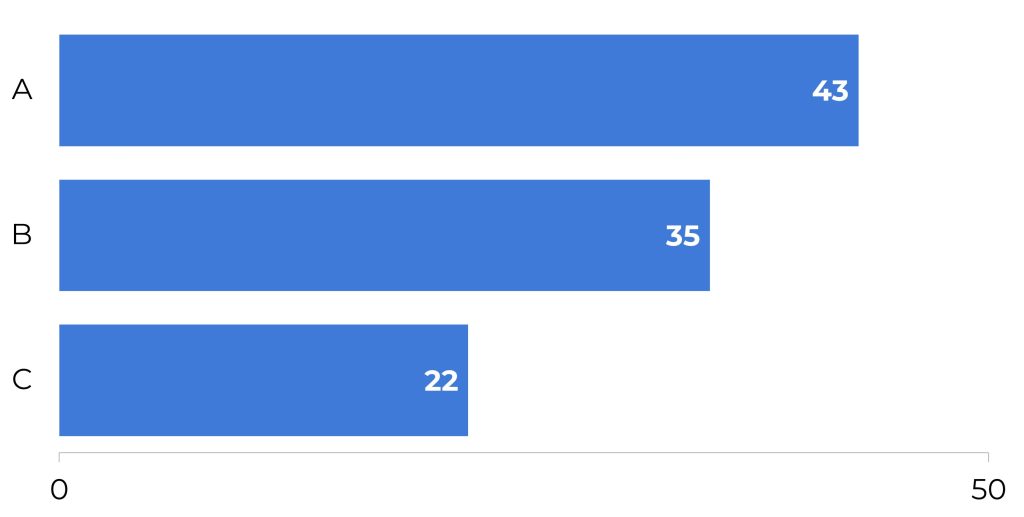 Bar'c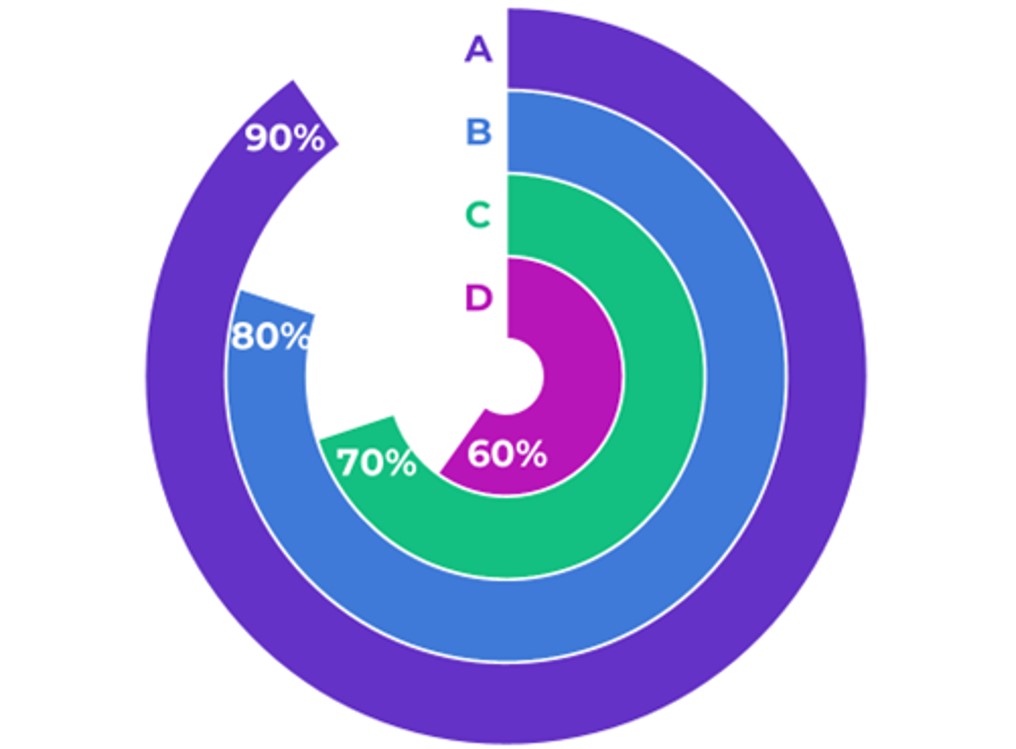 Box and Whisker

Bubble Charts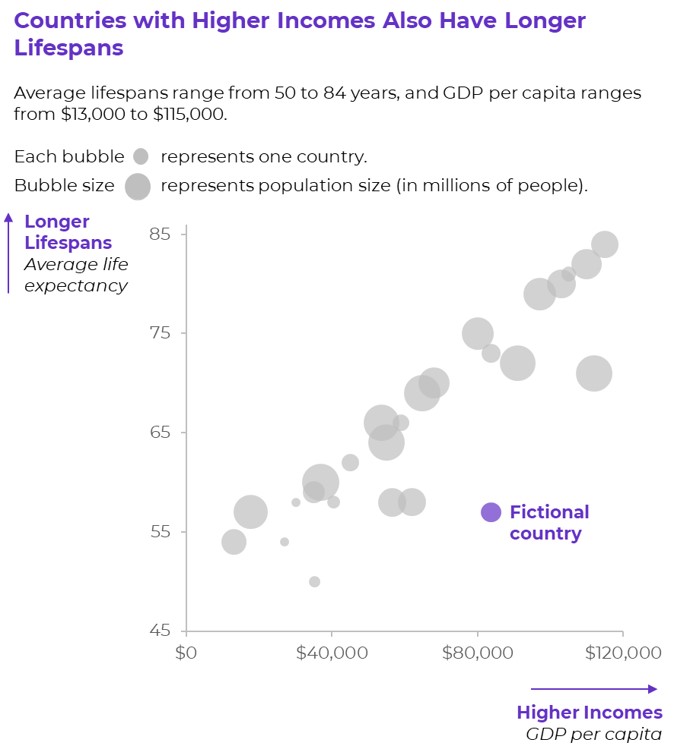 Bump
To visualize rankings over time.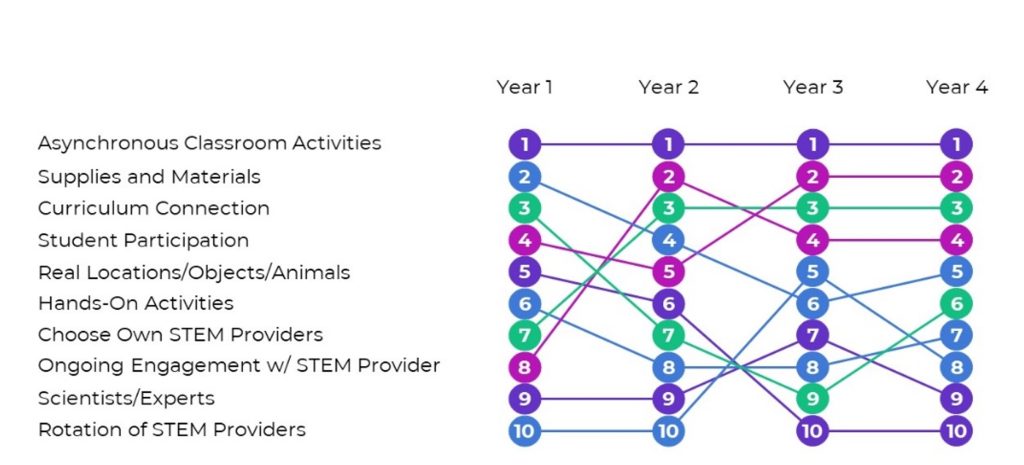 Clustered Bars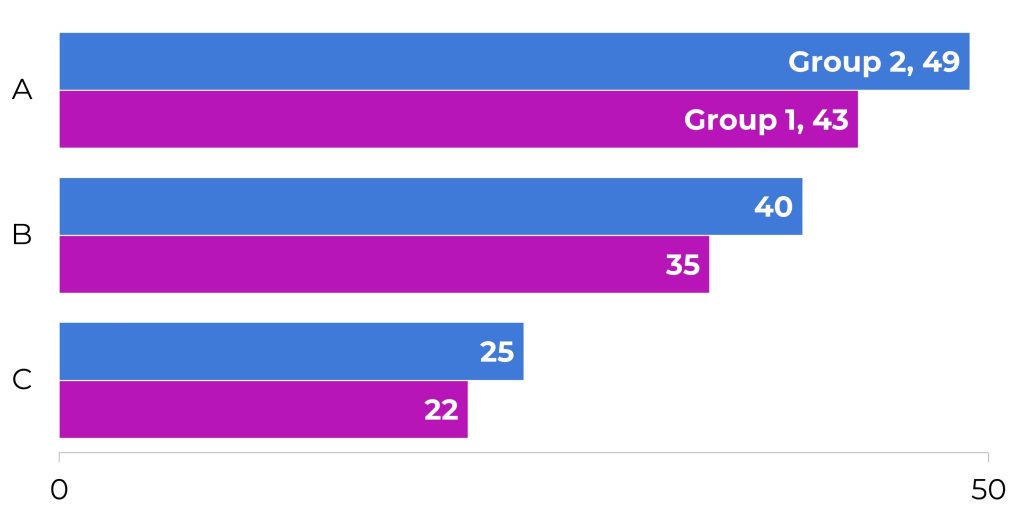 Clustered Columns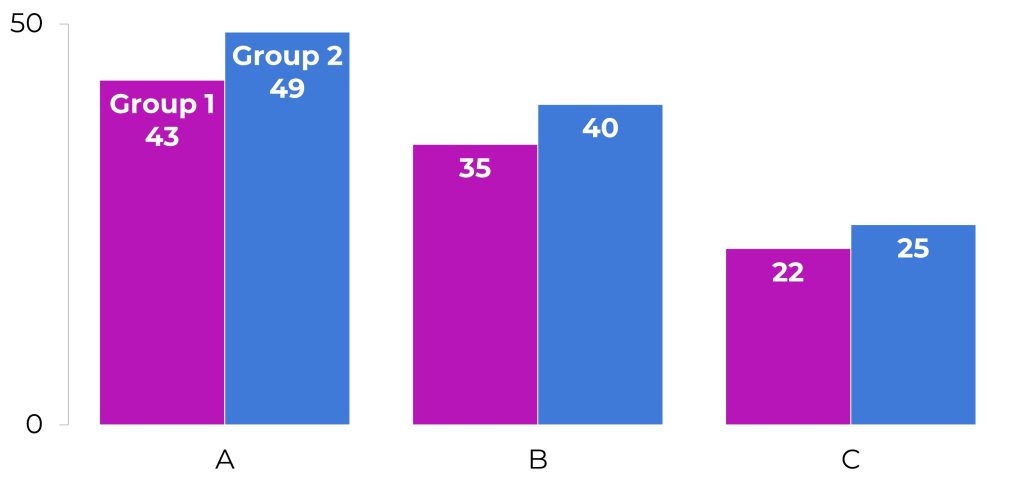 Columns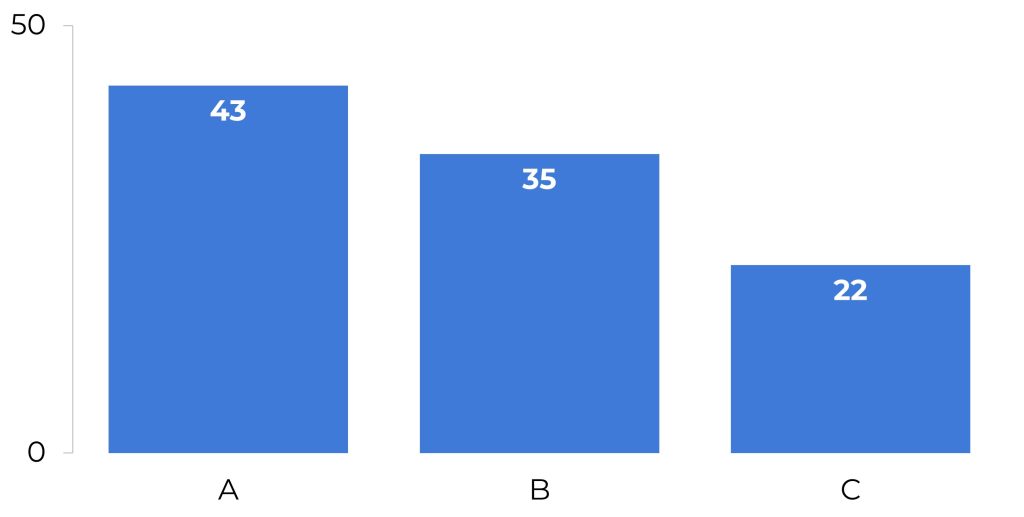 Combo Charts
Data Bars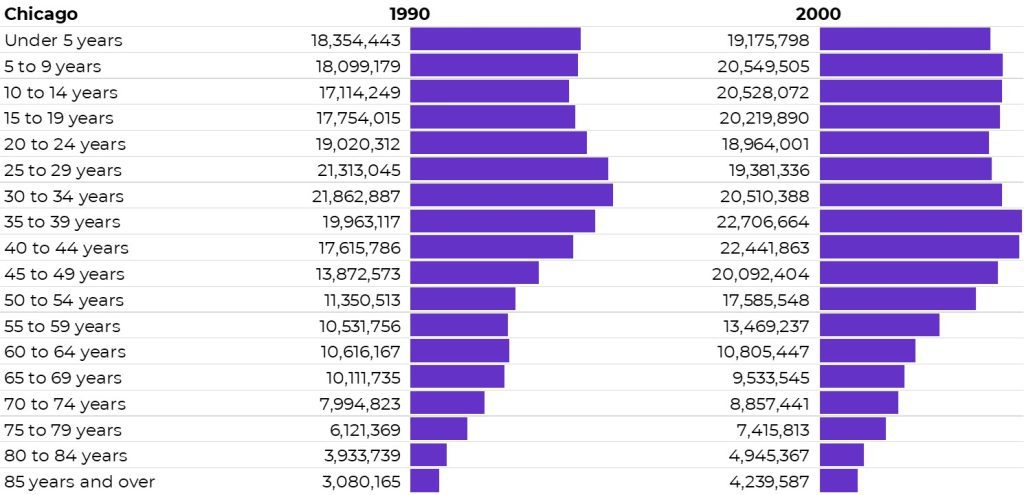 Diverging Stacked Bars

Donuts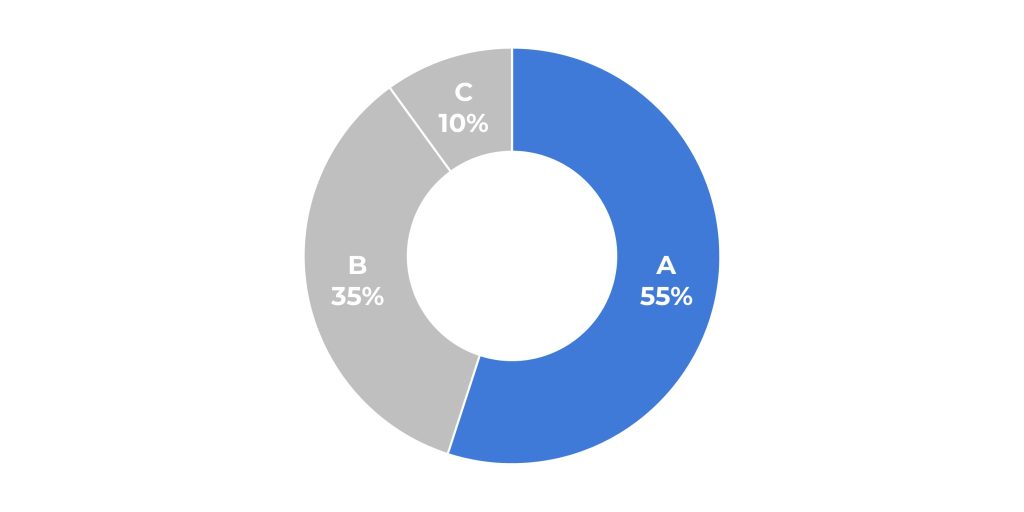 Dot Plots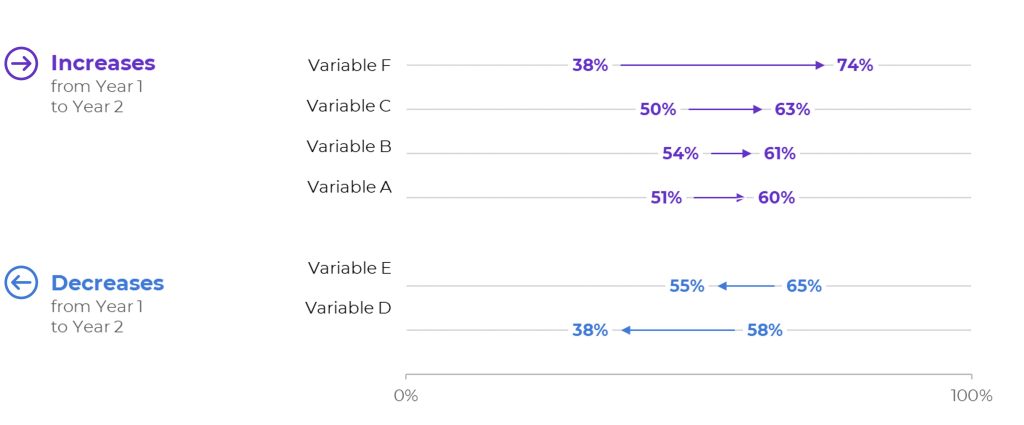 Heat Maps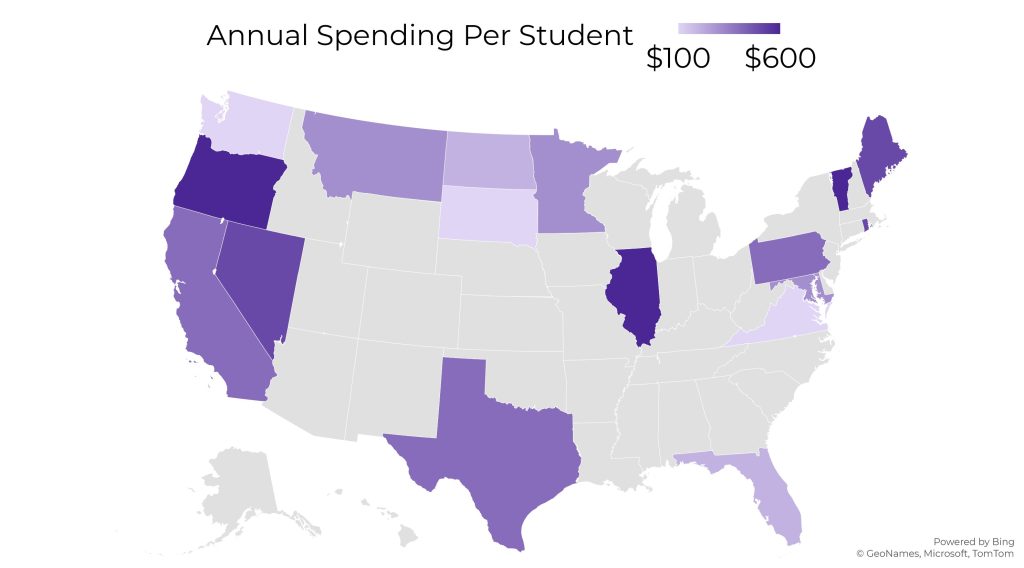 Heat Tables

Histograms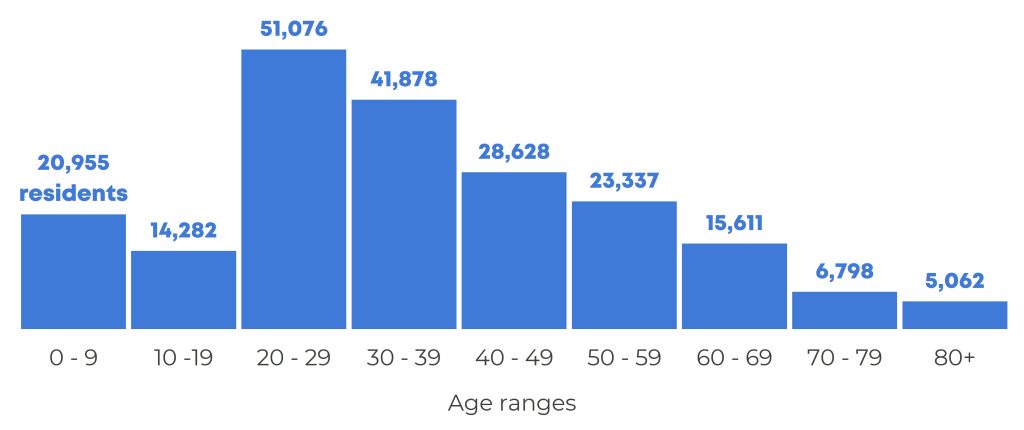 Interactive Dashboards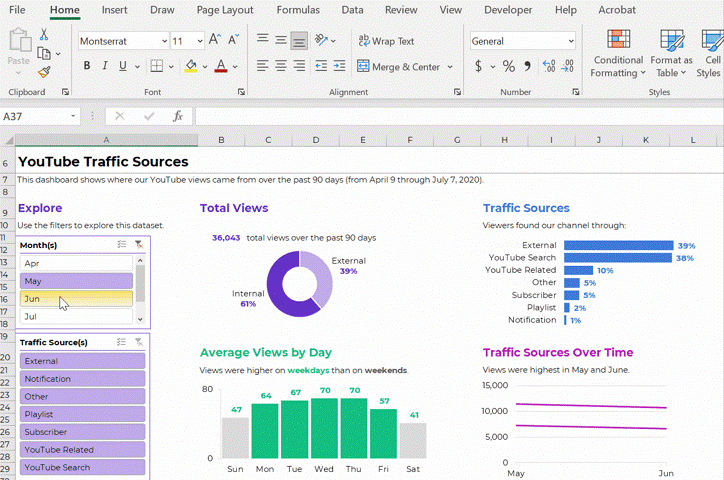 Lines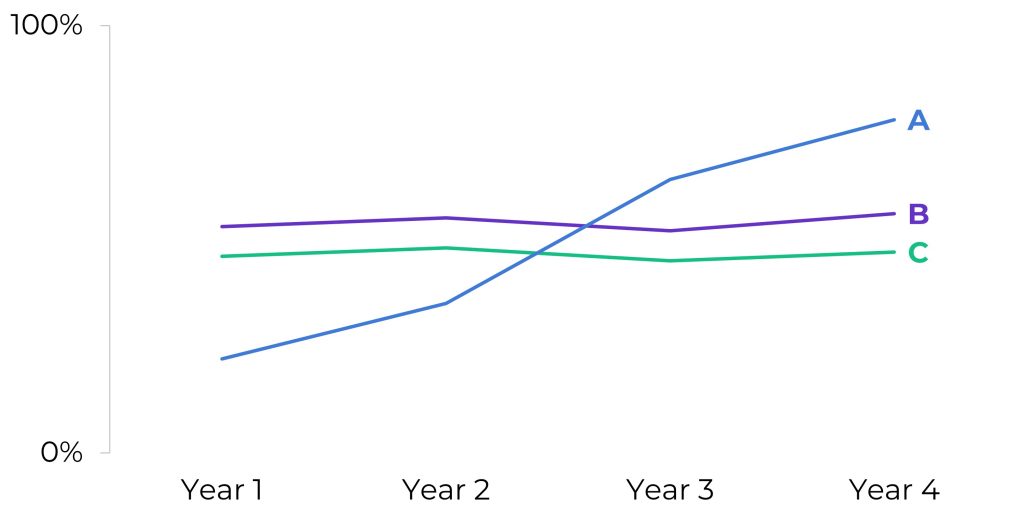 Lollipops

Network Maps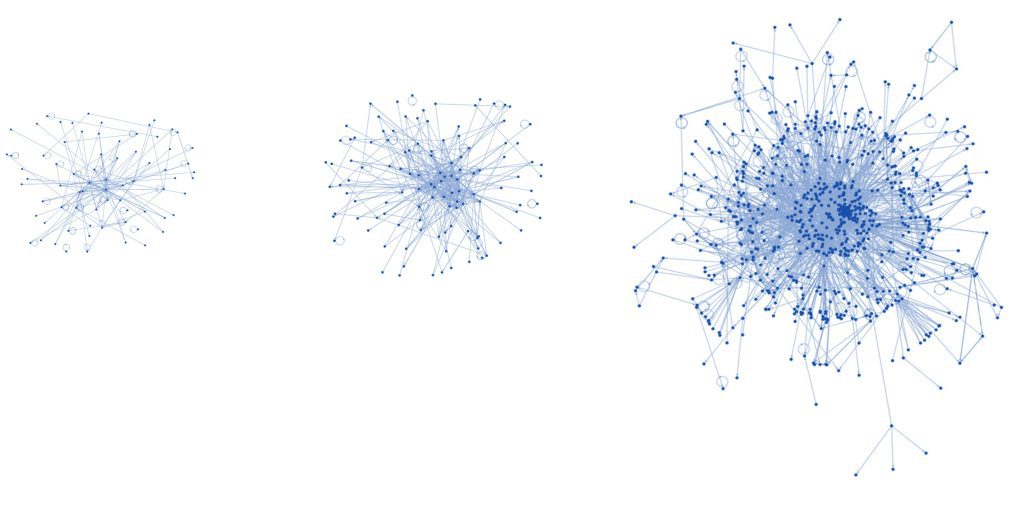 One-Pagers
Made entirely within Excel and saved as a PDF (not pasted into Word).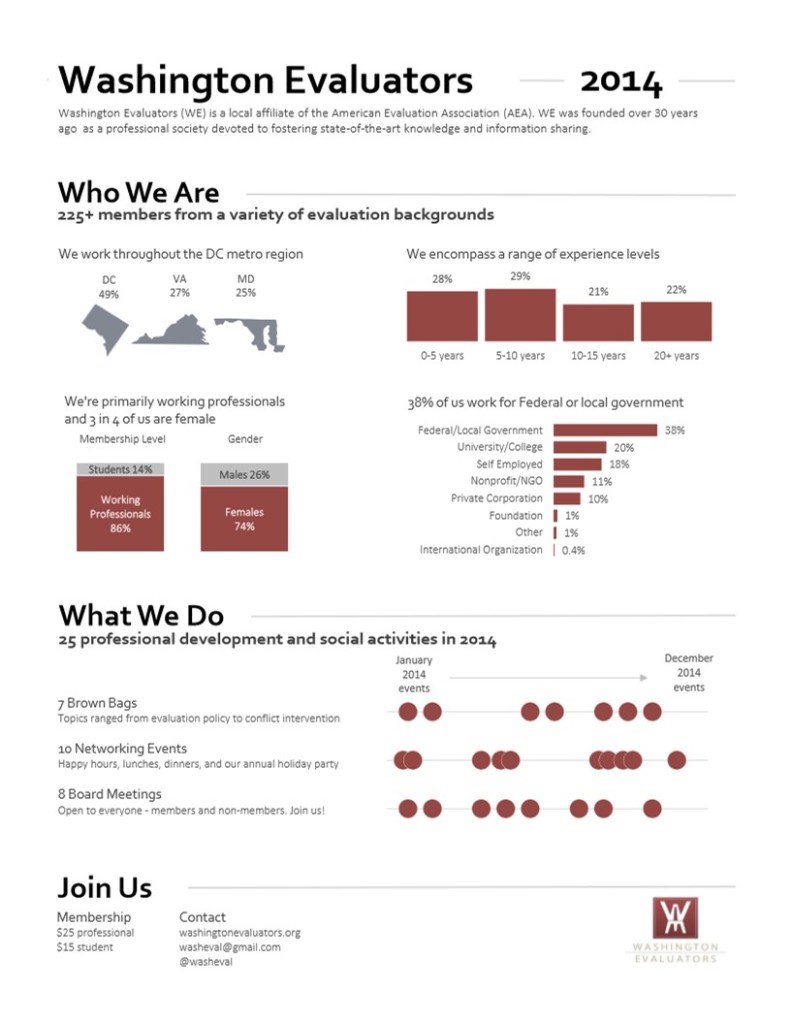 Overlapping Bars & Columns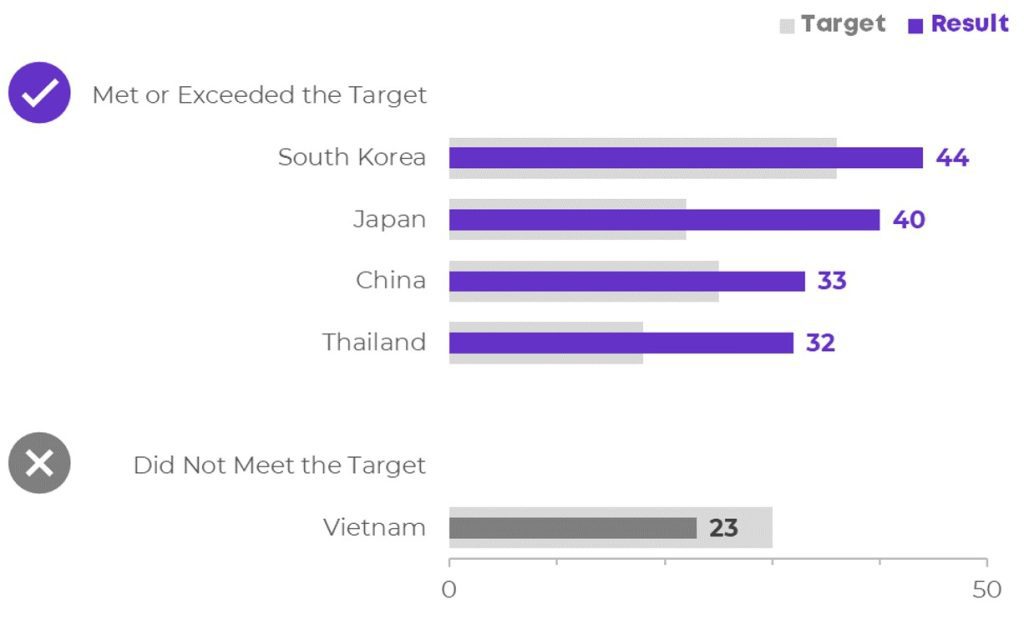 Pie Charts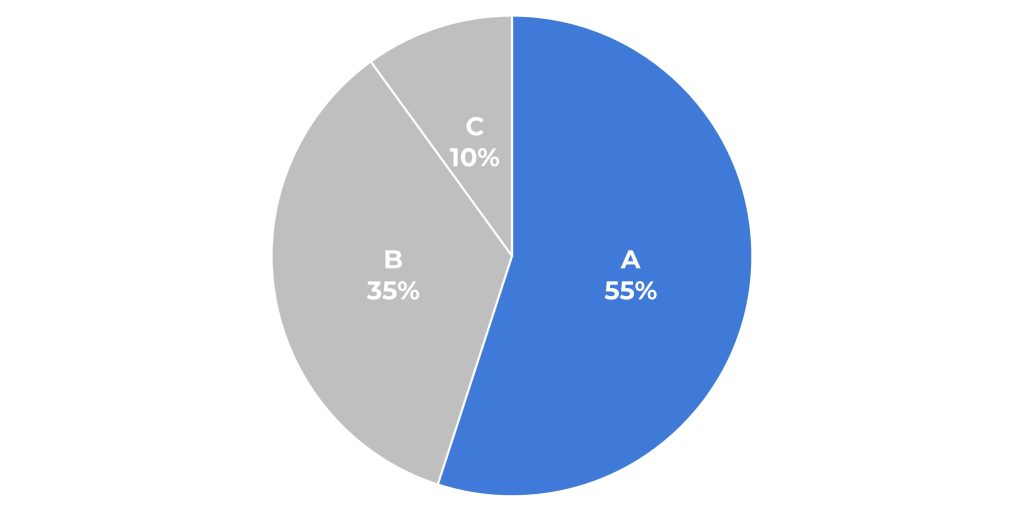 Population Pyramids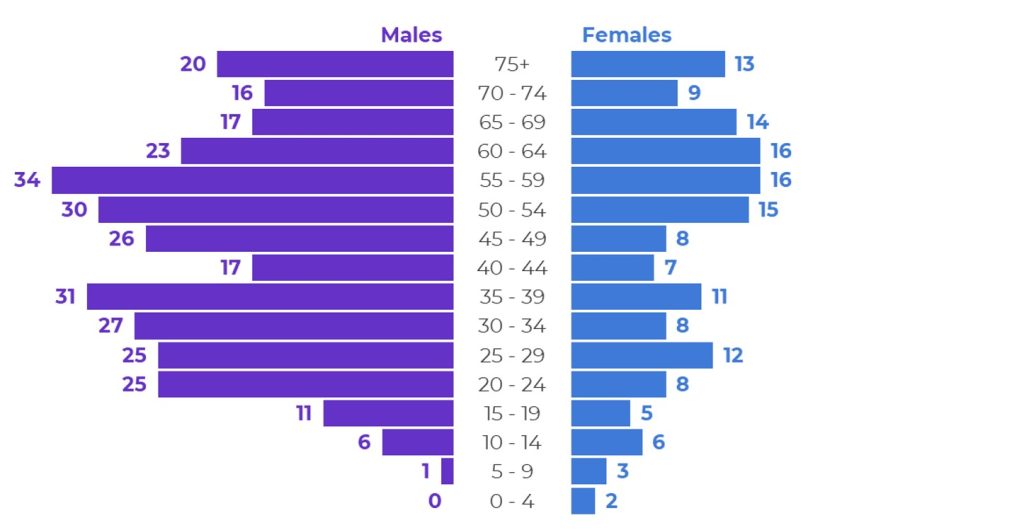 Scatter Plots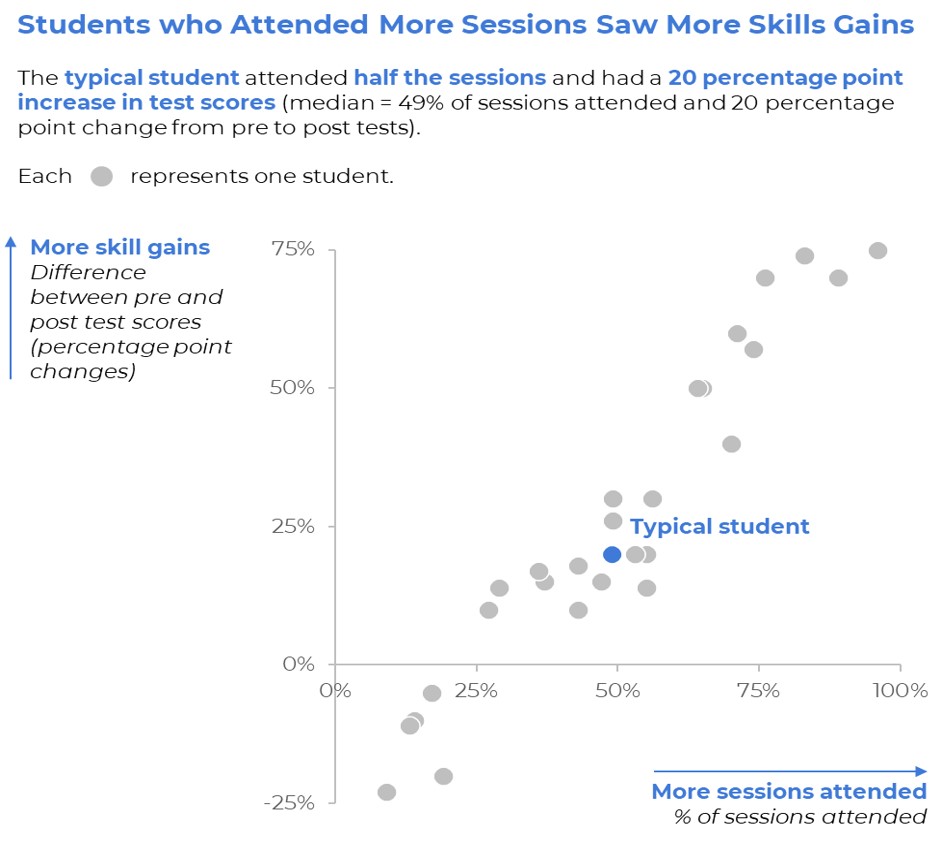 Series of Matching Dashboards
One per student, per school, per state, etc. Create one template and let Excel handle the rest.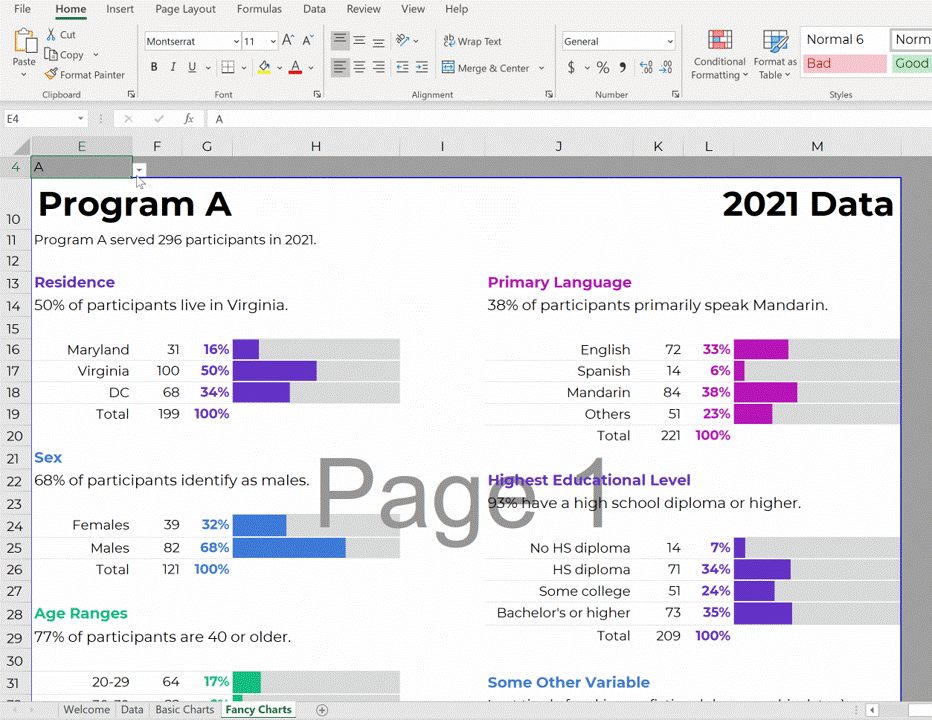 Slopes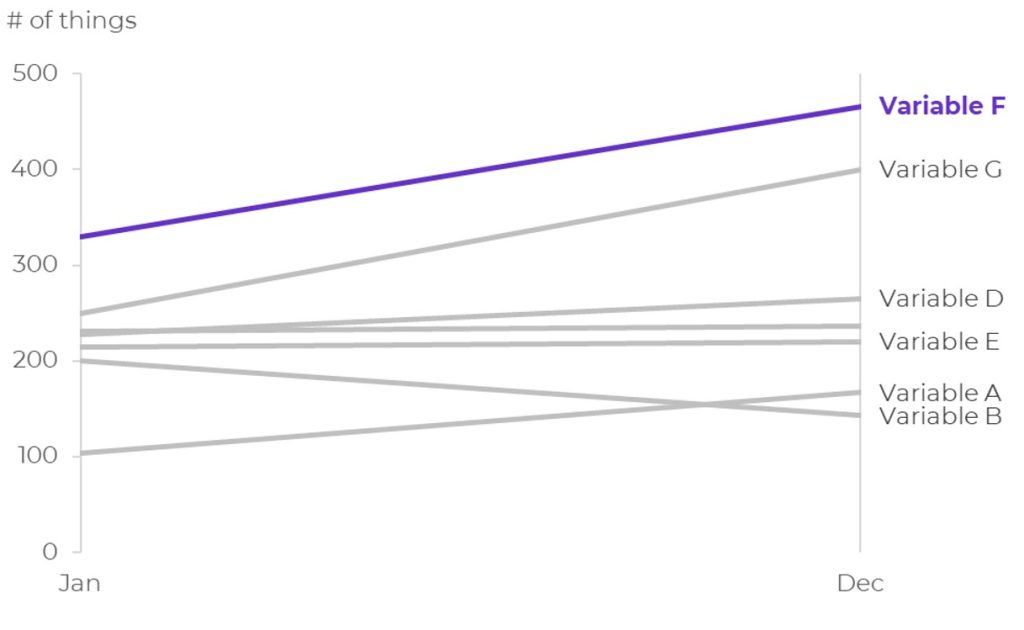 Small Multiples Bars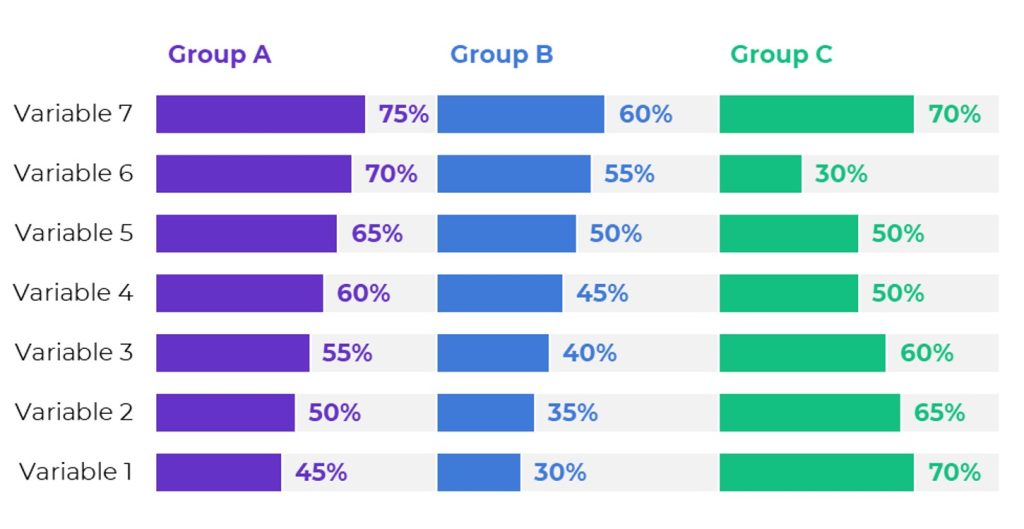 Small Multiples Lines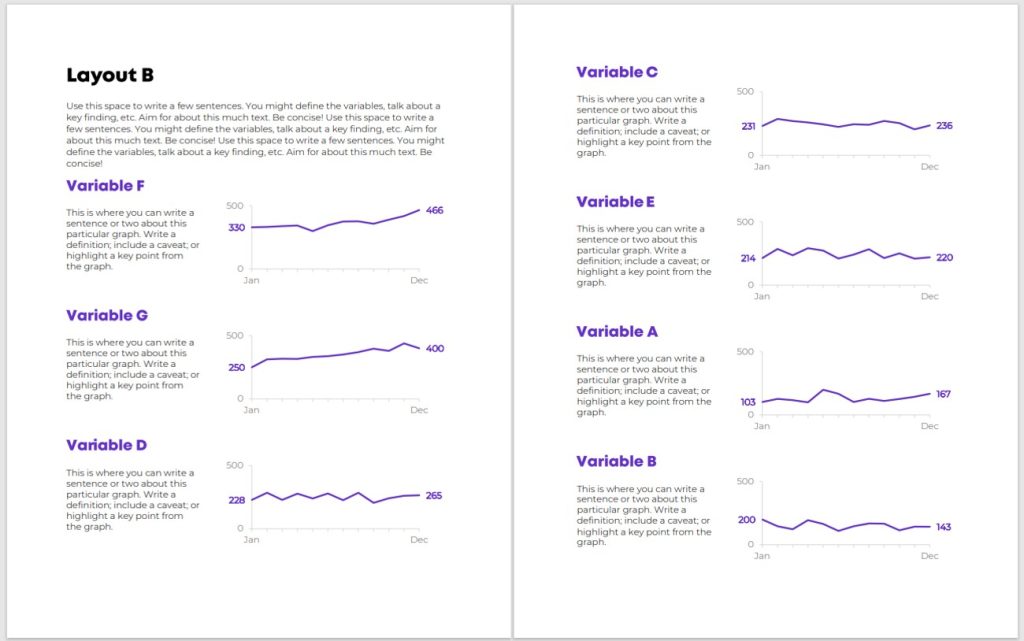 Sparklines

Stacked Bars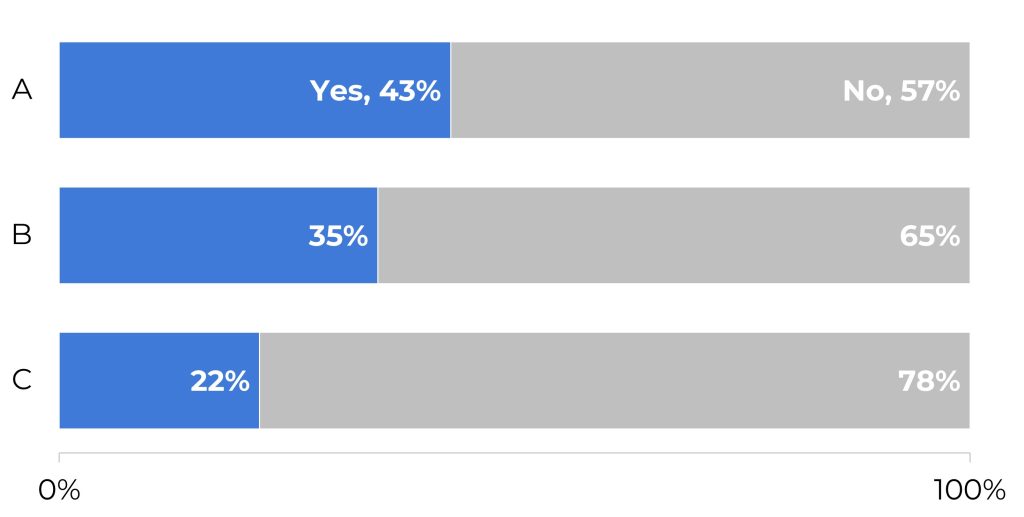 Stacked Columns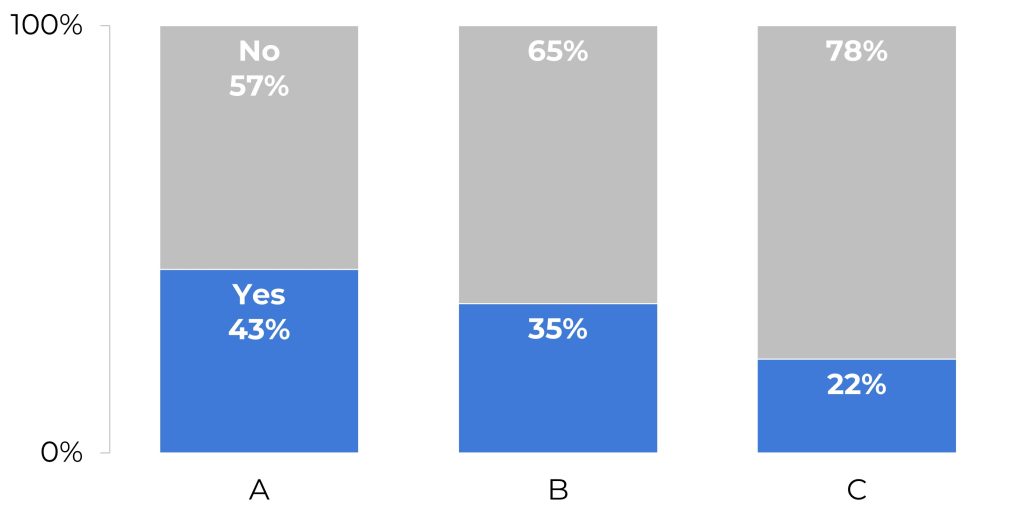 Static Dashboards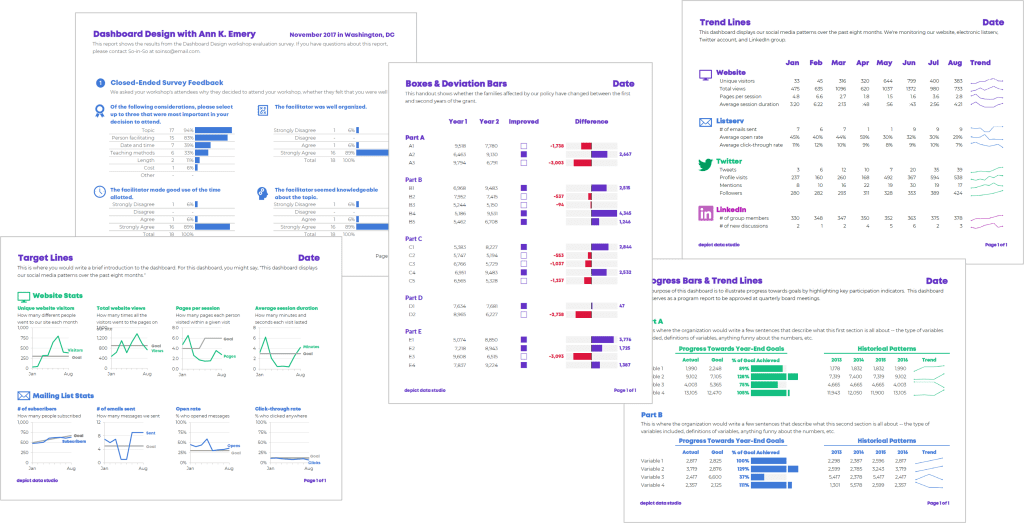 Sunburst Diagrams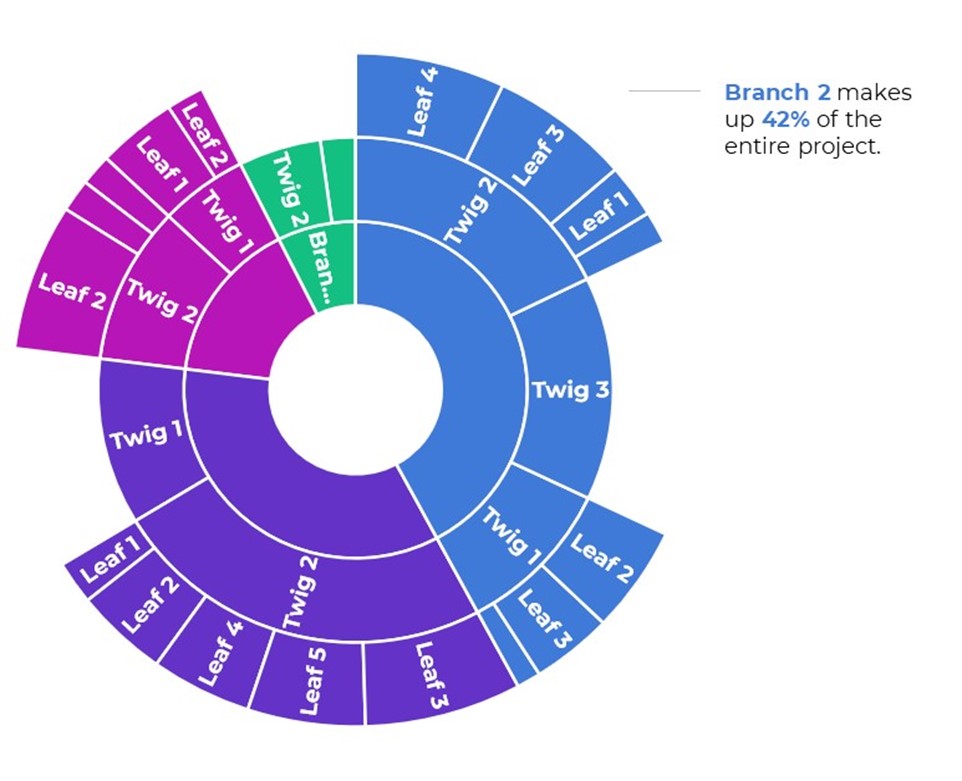 Tile Grid Heat Maps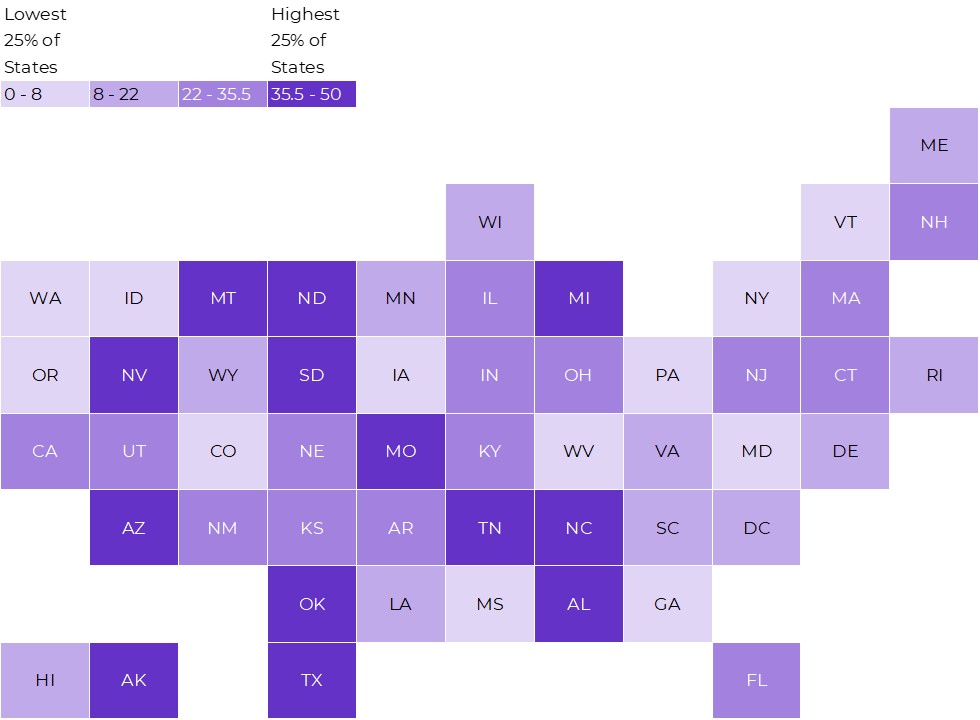 Tile Grid Trendline Maps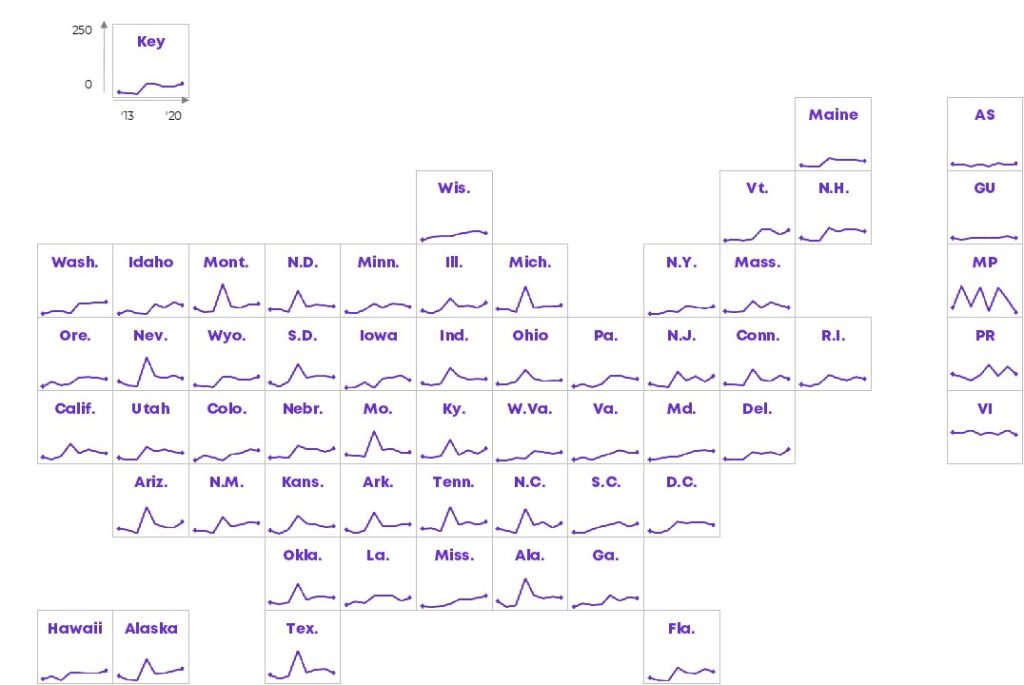 Tree Maps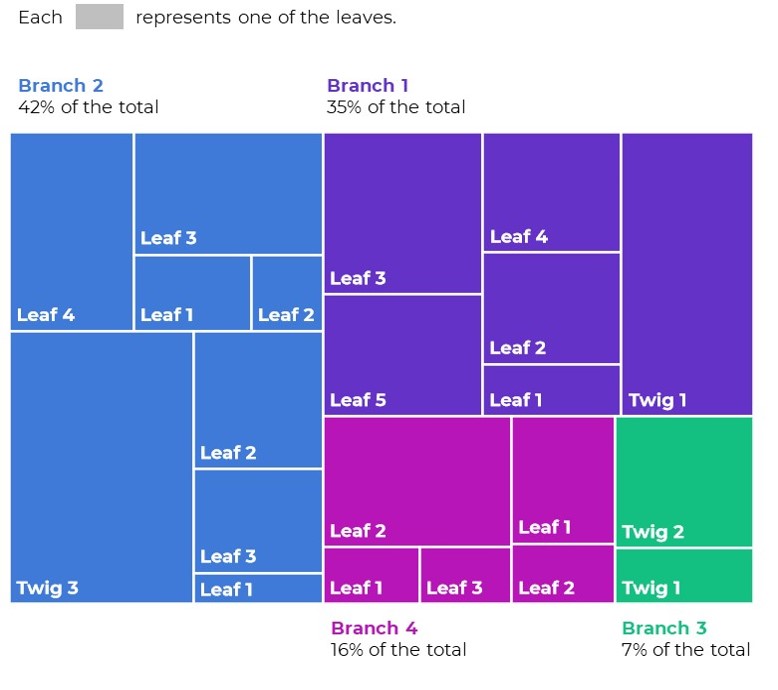 Waffles