Evaluation Bloggers
Let us connect you with an evaluation audience.
Follow the Daily Feed
We combine a collection of evaluation blogs into a single feed you can follow via social media.
---
Follow on Twitter: @evalcentral
Follow on Facebook: @evalcentral
Follow on LinkedIn: @evalcentral
We need evaluation now, more than ever.
Amplifying New Voices
---
Writing your own evaluation blog?
You can submit your blog for inclusion (or nominate someone else's blog) in our feed via our discourse forum.
---
---
Archiving in the Digital World
---
It takes awhile for a book or journal to disintegrate.
Blogs on the other hand, they can be deleted in a second.
Preservation is Duplication.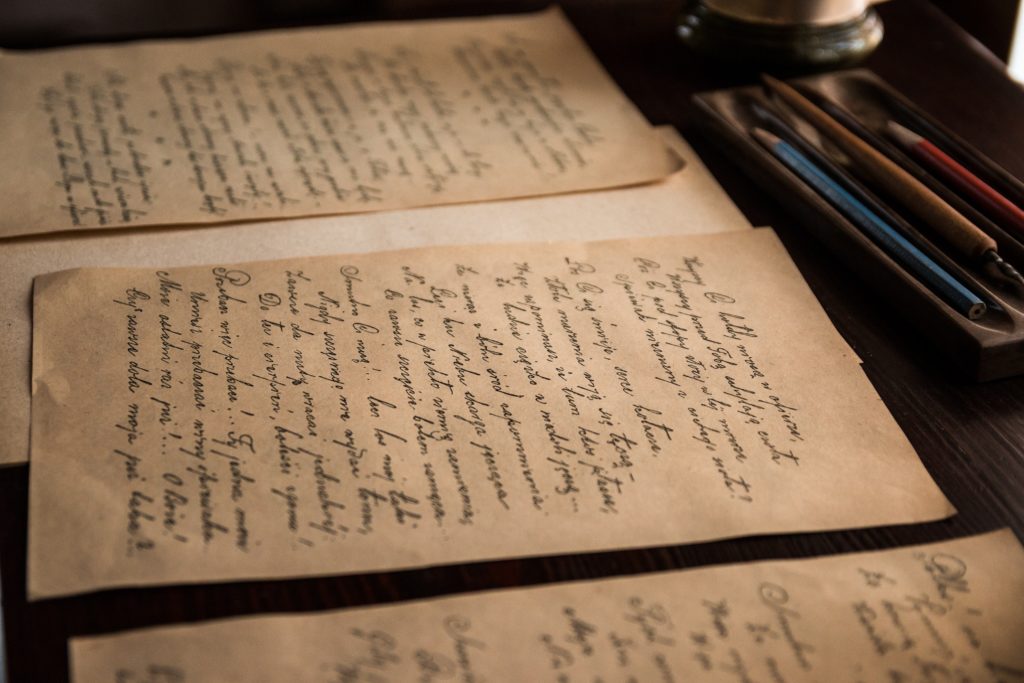 Want to help?
If you know an evaluation blog worth preserving, share the link.