This is an Eval Central archive copy, find the original at medium.com/innovationnetwork.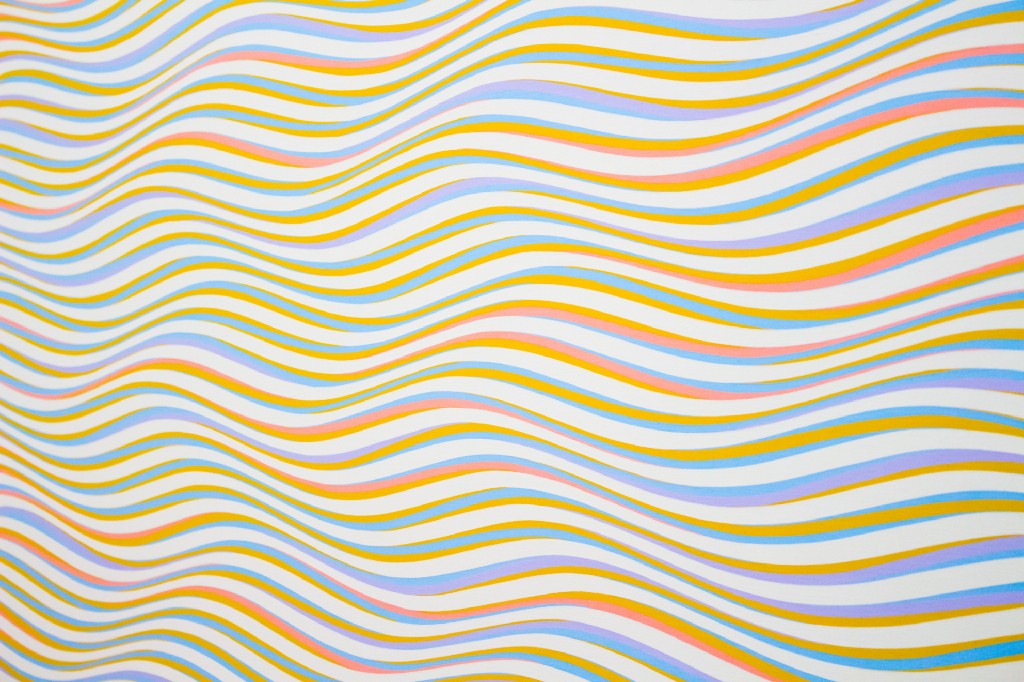 This blog post is part of a series of posts about Innovation Network's transformation towards equity.
The work of equity starts with our own internal work, and by now you have read about our transformation towards equity and new values that center social justice. Though many of the individuals who helped to shape our transformation have moved on to other opportunities, we are committed to carrying forward our collective lessons and vision for equity.
This work has been personal, forcing us to confront our perceptions of ourselves and the way we engage with each other. We have also seen the power of transparent decision making, trust, and a human-centered approach on our practice and our relationships to one another.
We are making structural changes to our organization that embed equity, and allow future generations of Innovation Network team members to shape it by:
Participating in externally- and internally- facilitated authentic conversations, such as healing circles facilitated by Dr. Wenimo Okoya. These experiences provided a model for how we engage with each other as colleagues, and most importantly as human-beings. While relationships, including working ones, require ongoing care, healing circles resulted in a deeper sense of trust, transparency, and connection amongst our team.
Intentionally shifting our culture toward distributed leadership and transparent decision-making. This framework grounds our commitment to disengaging harmful power dynamics and centers the needs of every person, regardless of experience or role, within our organization. This can be seen in our commitment to holding weekly full team decision making conversations that range from making decisions about time-tracking software to equitable salary policies.
Learning about some of the deep work that is required to become activists for equity through evaluation and learning. Doing this work internally has allowed us to engage more authentically with our clients and realize what it takes to deconstruct power structures that are inherent in our projects. A future blog post will focus on how we are embedding equity in our day-to-day learning and evaluation work.
As we broaden our team, new staff are invited to join an organization where they can be themselves while taking an active role in molding the organization according to their collective beliefs; and furthering equity outside of the borders of our organization through our projects and initiatives.
We know there is much work still to do. As we look forward to the future of our organization, we are excited to experiment with ways to engage one another as contributors to a new more equitable way of working and learning. We believe that this is only possible because of those in the field who have been leading by example and sharing their experiences. We are grateful for their guidance and expertise. Following in their footsteps, we invite you to join us as collaborators and welcome your feedback as we experiment and create opportunities to learn together about how to create new equitable structures that start with us.
---
Carrying an Equitable Innovation Network Forward was originally published in InnovationNetwork on Medium, where people are continuing the conversation by highlighting and responding to this story.