This is an Eval Central archive copy, find the original at medium.com/innovationnetwork.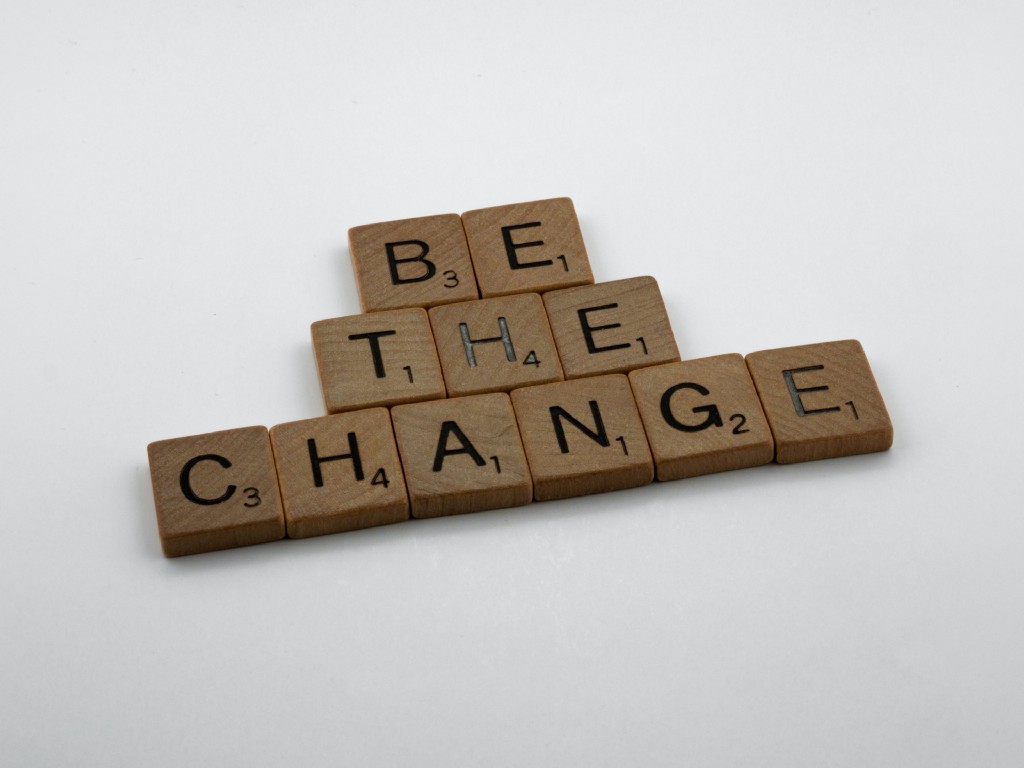 This post first appeared in the Luminaire Group monthly newsletter, Be Lumin-Us in August 2019.
Twelve years ago, when I began training as a community organizer in New England, I heard the following saying:
"You only get as much justice as you have the power to compel."
While my community organizing career was short-lived, during those years, power was a constant reality of my day-to-day work. As I knocked on doors, recruited volunteers, and lobbied legislators, I found my conversations frequently revolving around power — who has it, who doesn't, and how we can get more of it.
It was at that time I learned that proactively building long-term power in communities and movements is critical to achieving and maintaining structural change. It usually wasn't enough to just pass good policy and get supportive people elected. We needed to sustain a base of power that could take us past legislative sessions and elections to ensure that policies were implemented, elected officials were held accountable, and an affirmative narrative about equity and justice was cultivated and maintained.
But as I've transitioned from organizer to funder to evaluator, I've found that in the philanthropic and evaluation sectors, power building is too often missing from discussions about structural and systemic change. As a result, there is a fundamental disconnect between our aspirations for social change and what we fund and measure.
Momentum, a social movement incubator and training organization, teaches a theory of power that helps clarify this disconnect. They explain that most of us have been taught to believe a monolithic view of power — "that power lies in the hands of the appointed few."
It's a view that leads people to believe they are powerless or that the path to change necessarily runs through powerful decision-makers. Traditional approaches to power mapping embrace this view of monolithic power by centering decision-makers and their interests. As a result, campaigns and movements are frequently organized around theories of change that make influencing traditional power holders their ultimate goal.
In recent years, there has been an uptick in funders who are shifting from a monolithic view of power to a social view of power that has long been embraced by grassroots organizers and movement builders. Our sector is beginning to understand that durable structural change requires building the power of communities most impacted by inequities and injustice. As a result, knowing how power shows up in change ecosystems, how it is built and wielded, and how to appropriately measure it will become an increasingly important competency for evaluators who assess structural change efforts.
Get Lit with Katie Fox: A Q&A with this month's guest editor
This month, we chatted with Katie about what's sparking joy for her, an idea she loves right now, and where she's turning for inspiration.
Spoiler: This Q&A involves a cute dog photo.
Originally published at https://mailchi.mp.
---
"You only get as much justice as you have the power to compel." was originally published in InnovationNetwork on Medium, where people are continuing the conversation by highlighting and responding to this story.