This is an Eval Central archive copy, find the original at rka-learnwithus.com.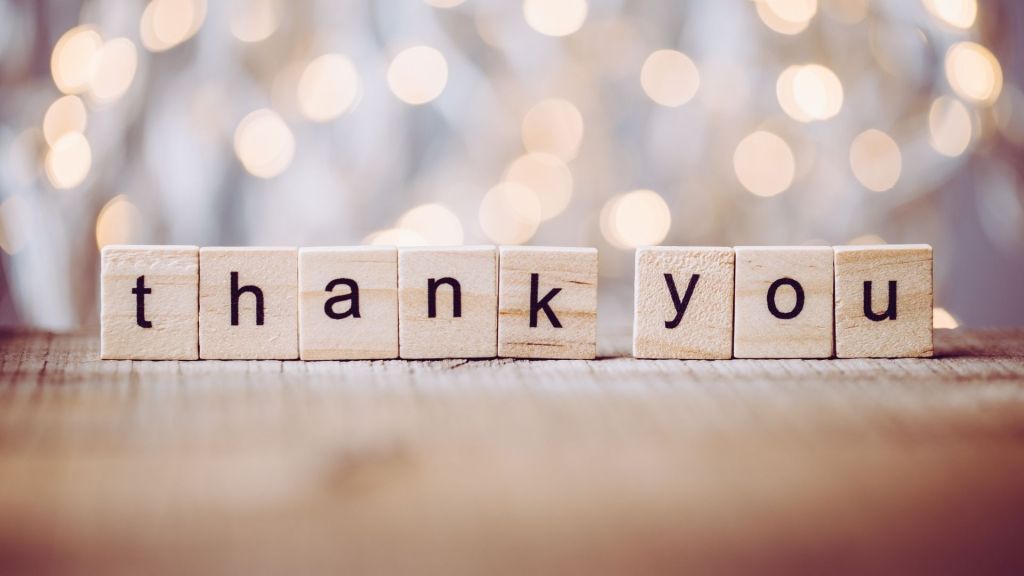 As we exit 2021, I'm reflecting back on where I began the year, when I noted that "in 2020, the museum field as a whole showed itself to be out of step with society. . . [and] irrelevant." At that time, I had begun having regular conversations with Emlyn Koster, a thought leader with three decades of experience as a nature and science museum CEO. We talked about the ideas he expressed in his then-recently published Informal Learning Review article, where he emphasized urgency for relevance in museums, asking of any one museum, "Why does it exist? How does it align with surrounding environmental and/or societal needs?" We talked about museums needing to "be bold" and step outside the constraints of their colonial and rationalistic origins, which privileges perspectives of those in power and separates nature from humans. We discussed how we both wanted museums to embrace the complexity, interdependence, and global problems of life on Earth. From those conversations, Emlyn became our regular 2021 guest blogger, writing monthly posts from his vantage point as a geoscientist, museologist, and humanist about difficult topics of our time, pleading museums to be leaders in addressing these issues.
What I have valued most about Emlyn over the last year is his ability to bring together ideas and voices across time and disciplines and find interesting new ways of seeing things. I've also thoroughly enjoyed the zeal with which he thinks, talks, and writes about the issues that are important to him. Emlyn covers a wide range of topics in his 12 guest blogs, from his thoughts on how museums confront (or don't confront) climate change to his beliefs on the type of leadership that is needed in museums. From among them, two stand out as my personal favorites.
Yesterday we published his final RK&A guest blog, Imagine: Museums Engaging with the Issues of an Anxious World. In it, he weaves together voices from the distant and near past to illustrate how the museum field has repeated itself over the last century in its calls to be responsive and relevant during times of crisis in our country, yet the status quo remains the same. From all of us at RK&A, I want to offer a strong expression of gratitude to Emlyn for his critical eye, commitment to the field, and camaraderie.
The post Relevance Revisited: A Postscript appeared first on RK&A.