This is an Eval Central archive copy, find the original at freshspectrum.com.
I didn't want to send a regular email today. If you are feeling anything like I am feeling, you probably have enough on your mind.
So I decided to just do something completely and totally random. I created some stream of conscience cartoons and a little cartoon story. Not my usual, but not politics either.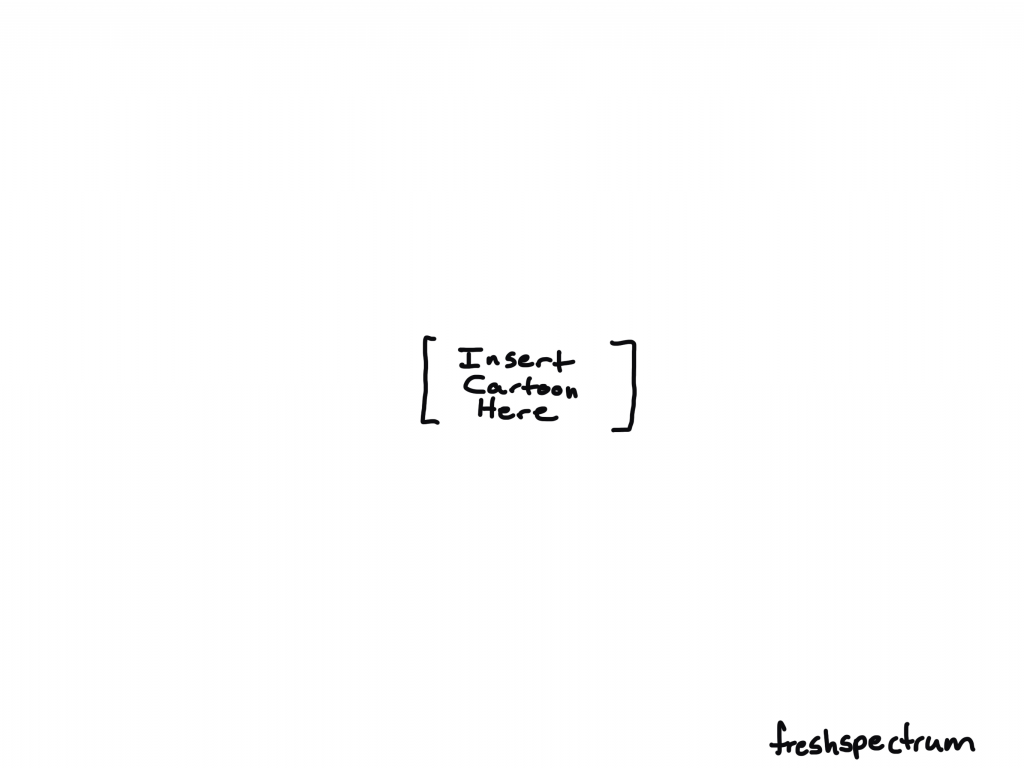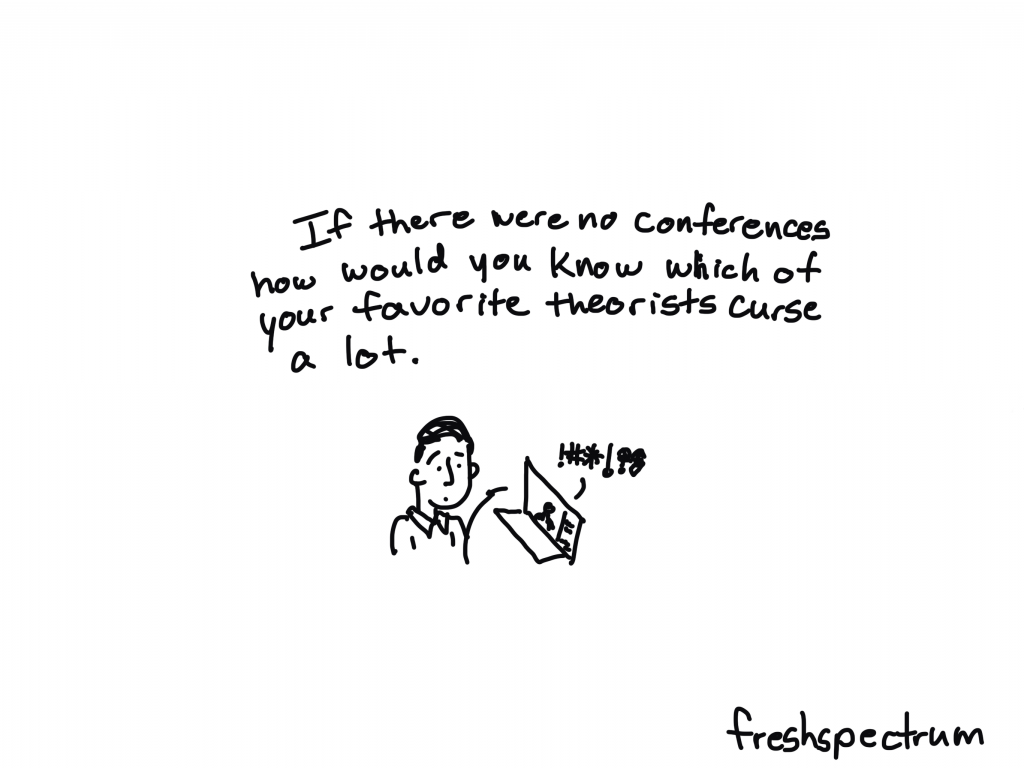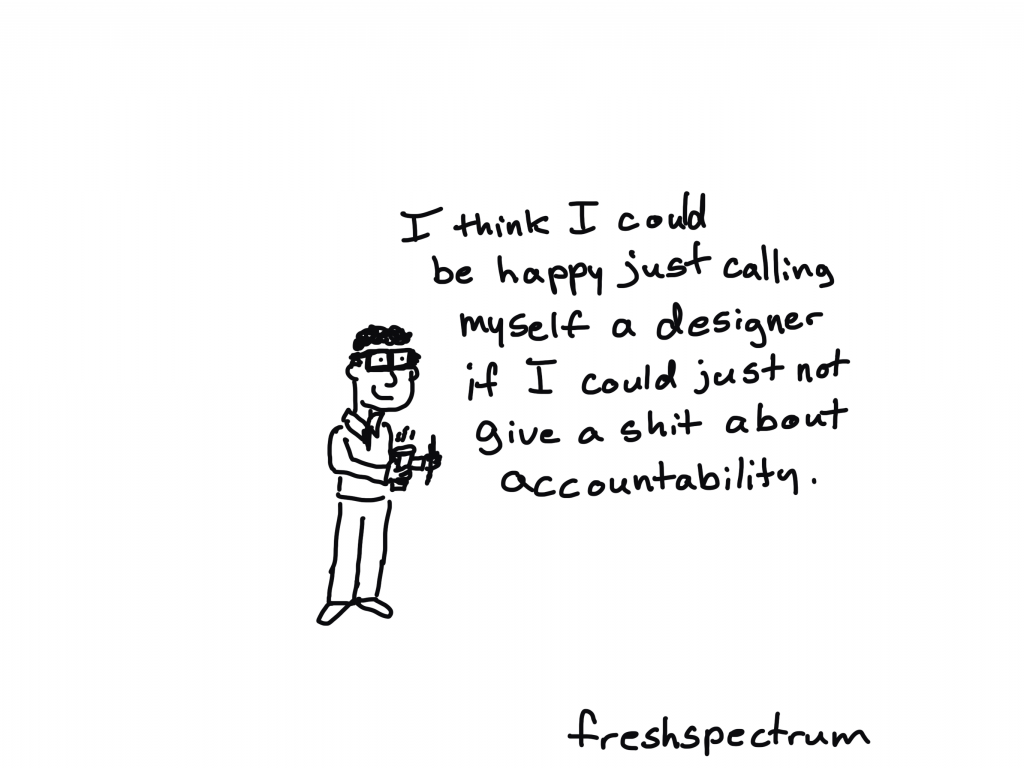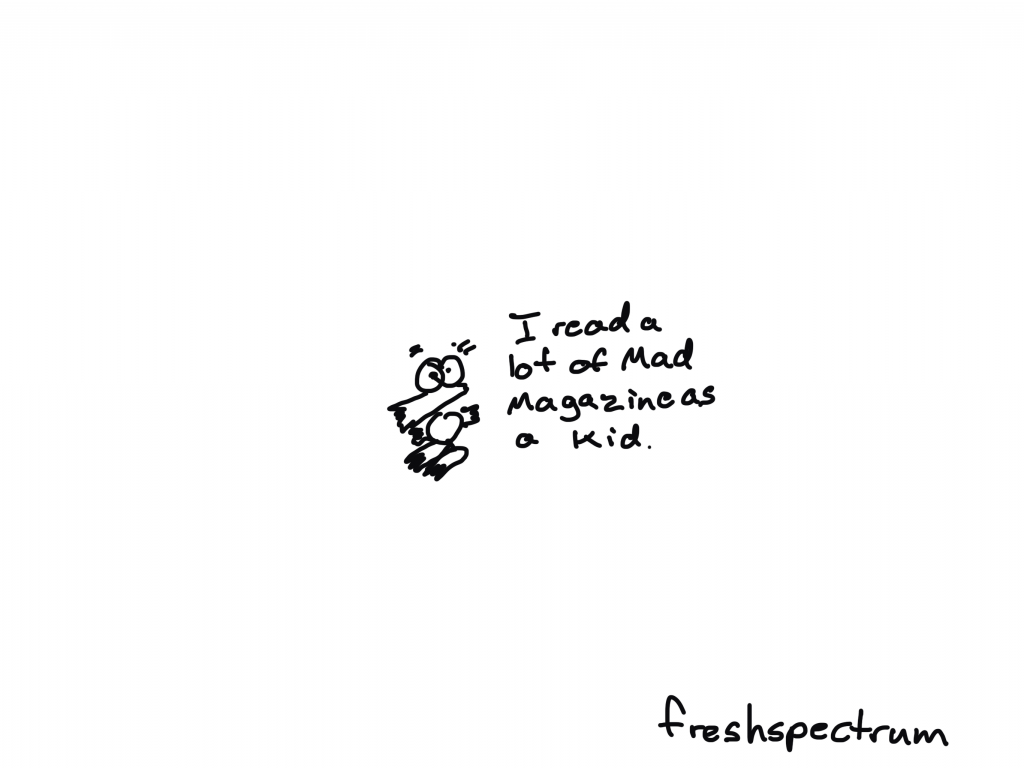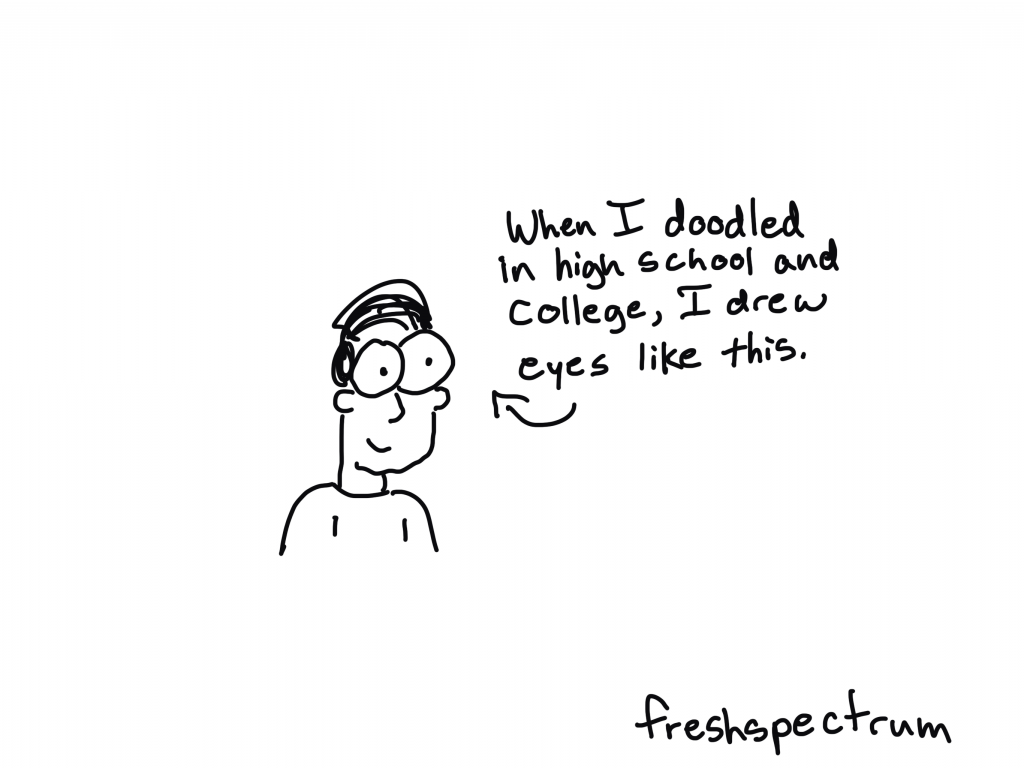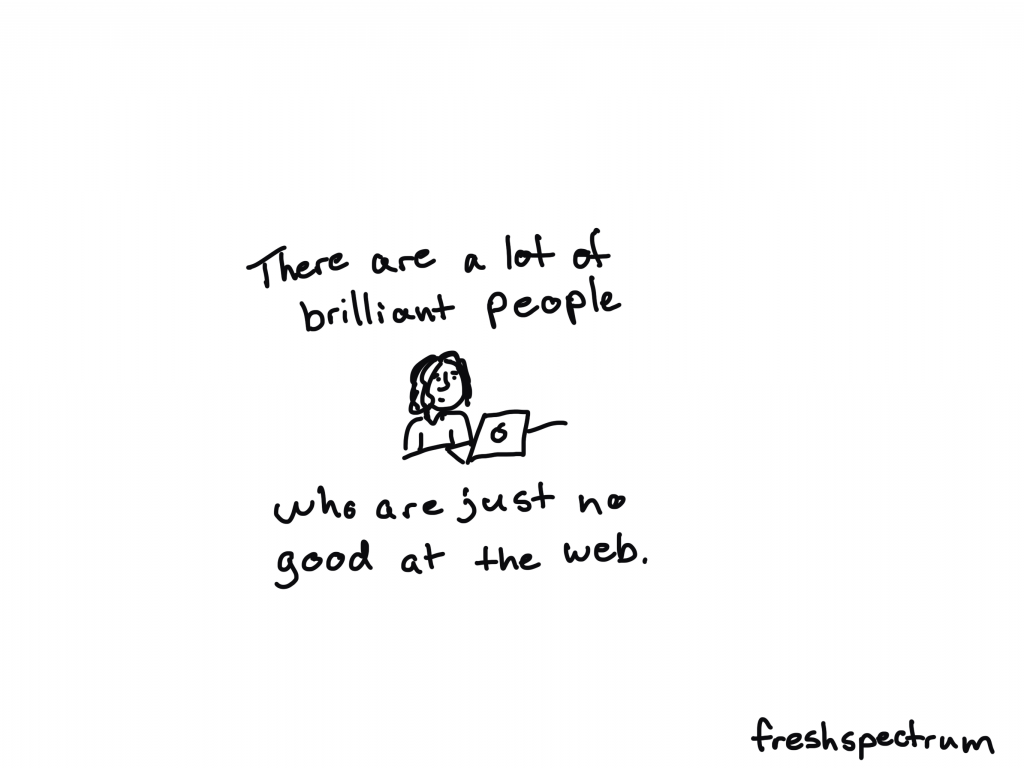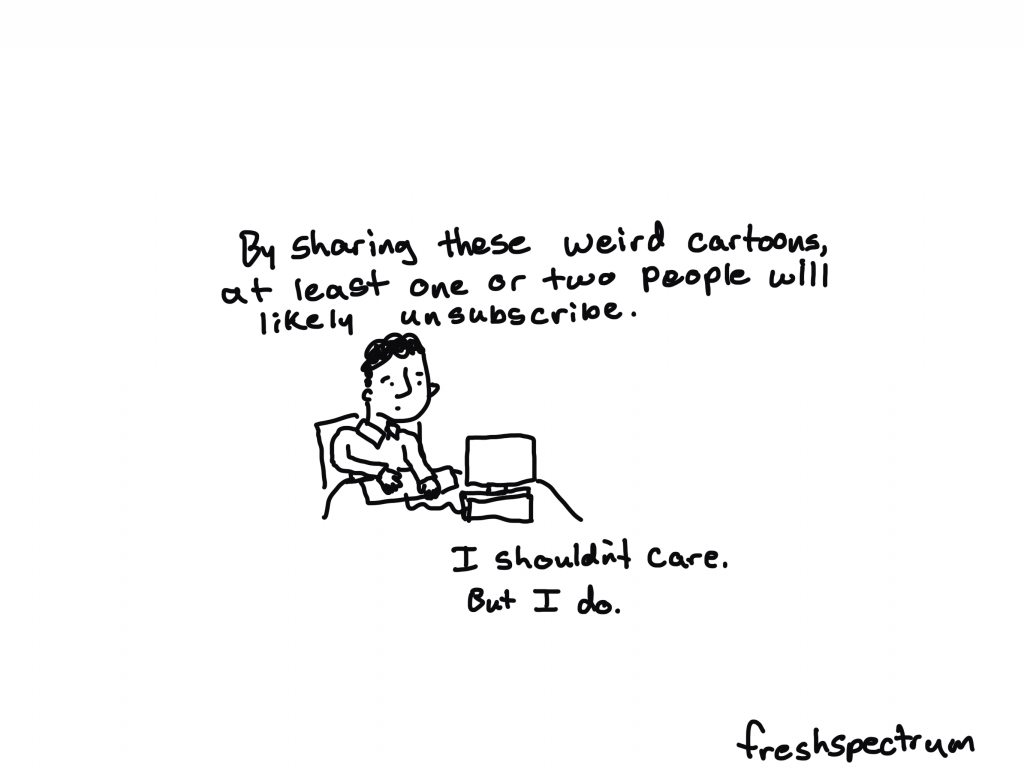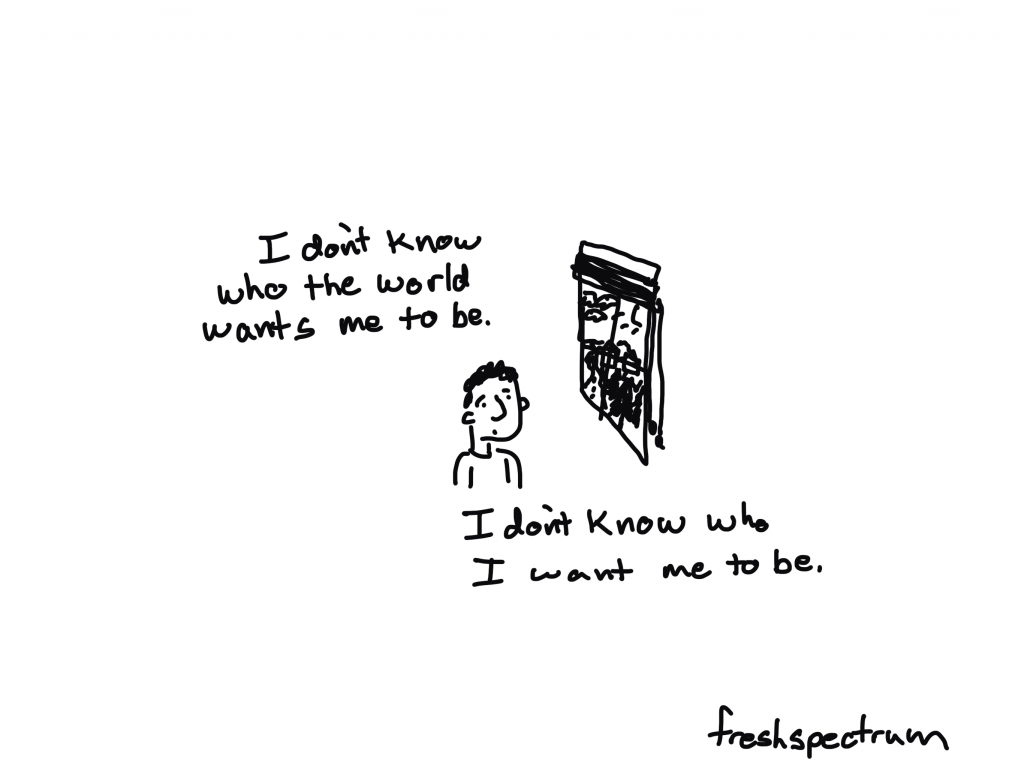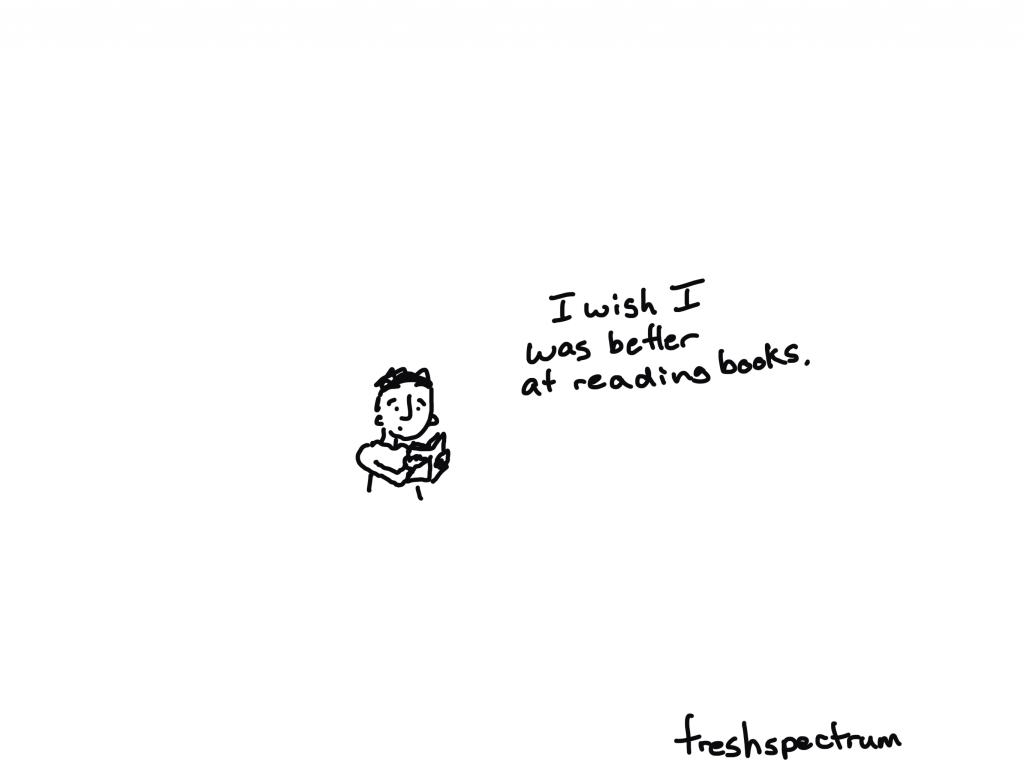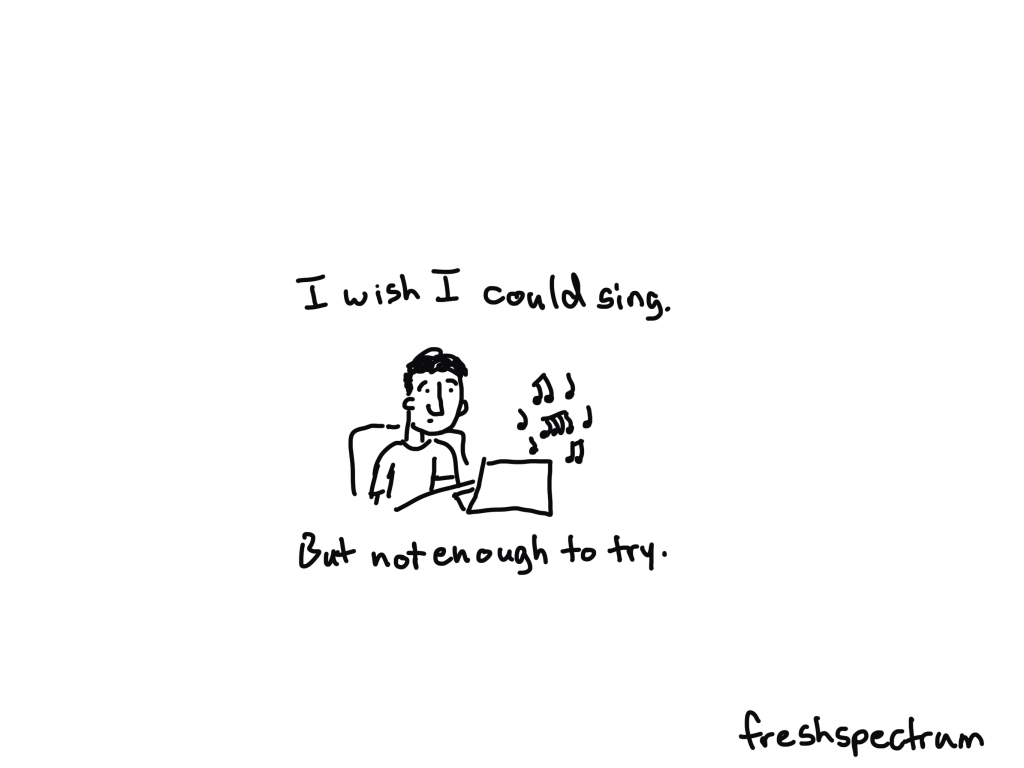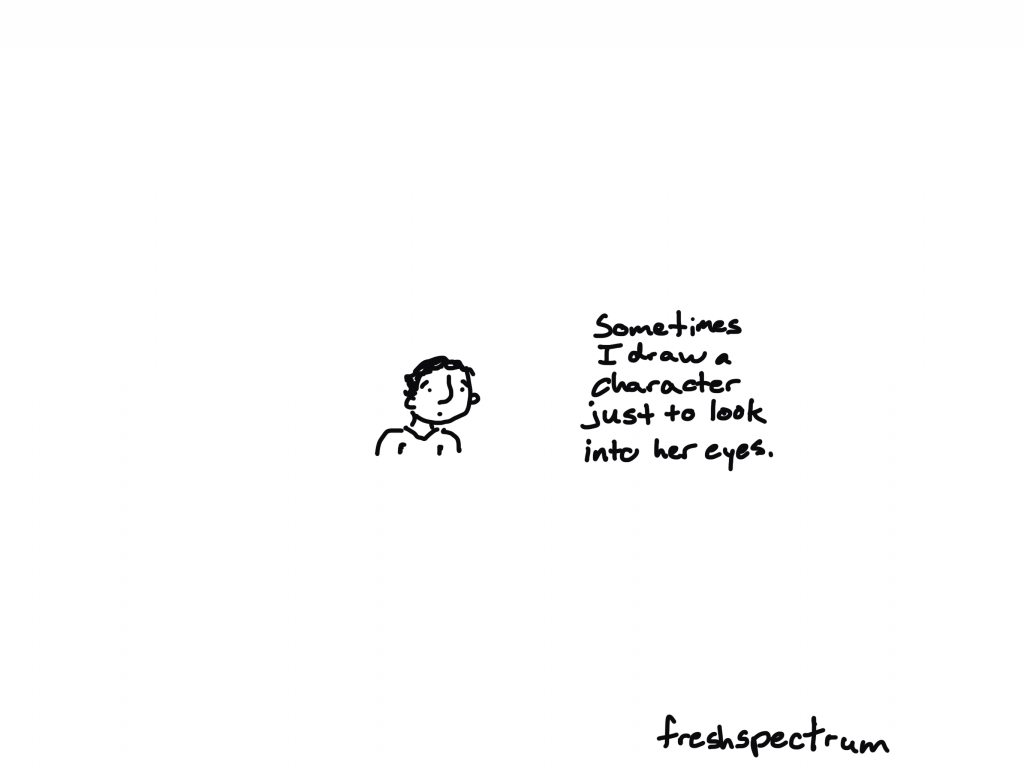 Throwing Stones