This is an Eval Central archive copy, find the original at cense.ca.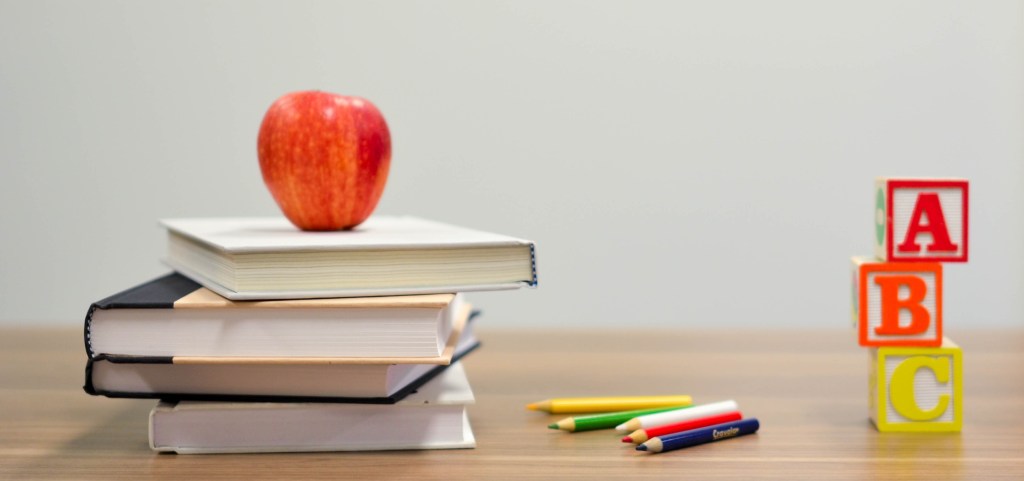 C-suite leadership roles focus on an organization's most important functions. Time to introduce the role of the Chief Learning Officer.
Learning — easier said than done. Yet, learning is vital to the success of an organization that seeks to innovate to gain advantage or merely survive – which is most human service organizations these days.
Learning opportunities abound, yet these require energy and attention in order to take advantage of them. Organizationally, this requires leadership and resources to support people across the organization to learn within their areas of focus and across the institution and networks.
Everyone is responsible for learning and there are some great resources to support that effort, but without someone taking explicit leadership on making sure learning happens within the institution, it's less likely to happen — at least happen in a way that is designed for innovation.
Introducing: the Chief Learning Officer.
Leading Learning
With the alphabet soup of C-s that we are seeing among organizations' leadership teams adding another might not seem helpful. What we propose is less about formalizing the title of CLO and more about creating the function of what they can do within an organization.
We envision a CLO role as one that does the following:
Establishing a learning plan for the organization and the data structure to support that learning. This means instilling and building a culture of evaluation across the organization, which provides data and feedback on what is happening to allow staff at all levels to learn from what is being done. It involves showing what evaluation can do and co-creating ways to do it across the enterprise to add learning value.
Ensures that staff roles and functions include the ability to study and reflect on the work being done and its impact. This means establishing practices and procedures that link evaluation data to program activities. It also involves creating the means to bring in insights from outside sources (e.g., published research and reports, networks, professional communities, customers and clients). Structuring what we do and how and when we do it is part of this function to ensure that roles and learning needs are fit-for-purpose.
Organizing the evaluation of program activities and ensuring that staff at all relevant levels of the organization close to each program have access to the information about those programs and can make decisions about those programs without having to go through cumbersome layers of bureaucracy.
Create sensemaking channels and opportunities throughout the organization. This allows intra- and cross-departmental/unit collaboration to understand the bigger picture of what's going on in the organization and industry.
Supports the development of self-sustaining communities of practice or learning groups on topics relevant to the organization, yet without specific roles or functions. Topics might include emerging technologies, leadership, creative thinking, or professional development.
Creating your CLO Office
A CLO would link the activities of the organization to the monitoring and evaluation data about those activities with the literature and trend data from outside the organization into a culture of learning within the organization.
This could be a full- or part-time position or something like a fractional CLO role like we can play at Cense.
Whether you create a CLO within your organization or choose to recruit learning support from outside, having a dedicated person shepherding your culture into a learning organization is something that will increase your innovation capacity exponentially.
For more information about how you can build this learning culture within your organization or the fractional CLO role, contact us. We'd love to help you out.