This is an Eval Central archive copy, find the original at medium.com/innovationnetwork.
The resources designed to help us adapt to Covid-19 don't match up with our lives right now. Every day, I sit down at my kitchen table — the same table where I (used to) host dinners and put together puzzles — in front of a make-shift workstation where I do my job. My living space is also my workspace. We're managing a whole new definition of work-life balance right now and it turns out work is part of our lives.
Most of the resources I have been reading lately haven't acknowledged this simple fact. Good-intentioned people with great ideas are writing about one or the other: adapting personally to cope with crisis and being at home or adapting our evaluation designs to keep up with a rapidly changing environment. But I — trying to do my office job from my kitchen table — need both.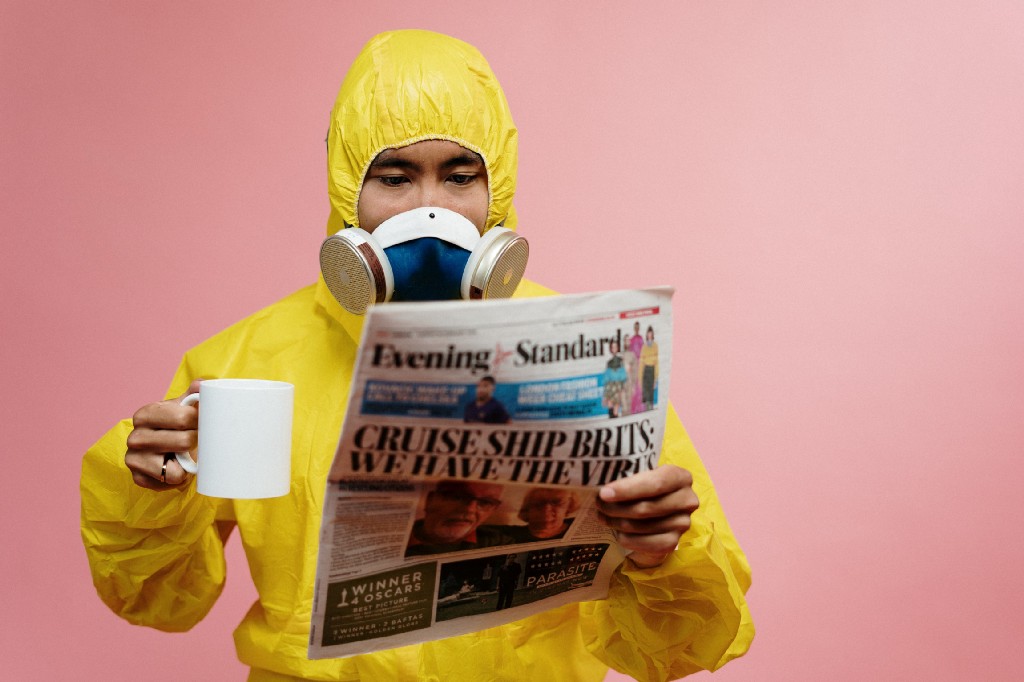 Like many of you, I am struggling with the uncertainty of the pandemic, of feeling disconnected from what and who I love most in the world, and managing the implications of health risk, unemployment, and economic downturn in my work. My reading has helped me cope personally and professionally with the effects of this pandemic. And I am starting to adapt. I am seeking resilience, new ways to stay connected, and adapting my day-to-day job in the evaluation-sphere.
I've compiled below some of the resources I've found that have helped me both personally and professionally, sourced from great evaluation minds in our field, from mental health professionals, and from others whose voices have risen above the fray to provide value. Did I miss one? Please share your favorites in the comments.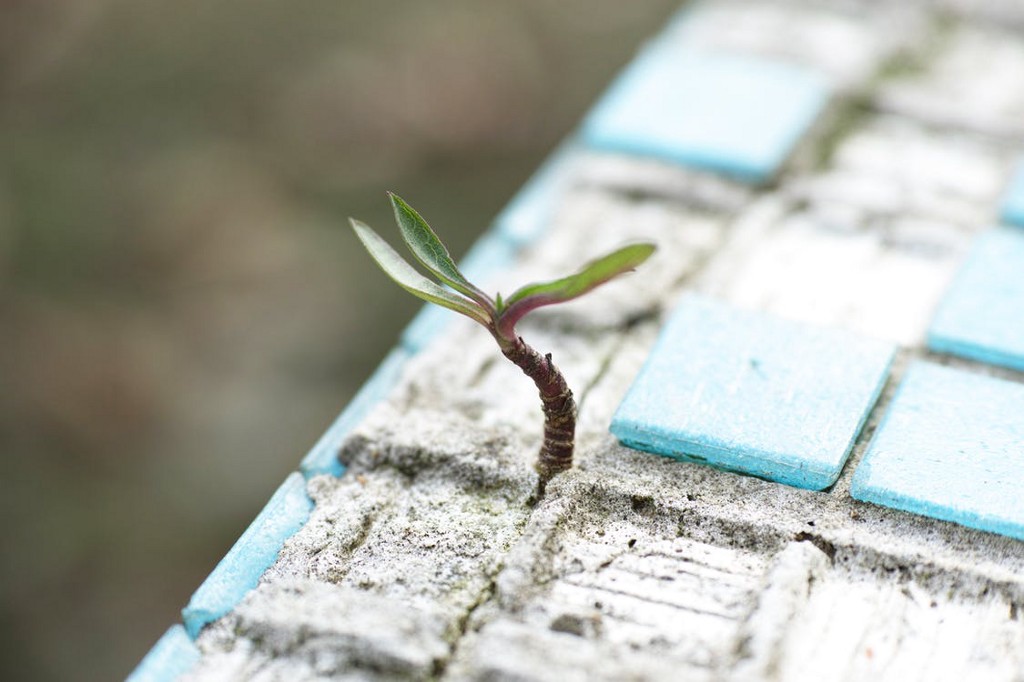 Finding resilience within ourselves.
Yesterday, the first person I knew personally died from Covid-19. This once-in-a-century pandemic has created a lot of fear — for the health and stability of ourselves and our loved ones — and grief — for the loss of our lives as we knew them. And we don't know how long this will last. I don't think I'm alone in feeling a constant dark cloud around us and fighting through that cloud to find laughter and productivity.
Here are some resources I found helpful to connect to my own resilience:
The organizations we love are also seeking that resilience inside themselves right now.
Resiliency Guide (SDBJR Foundation): I just found out about SDBJR Foundation's resources related to organizational resilience — including a breakdown of what makes for a resilient organization, a resiliency guide, and a list of resources to learn more.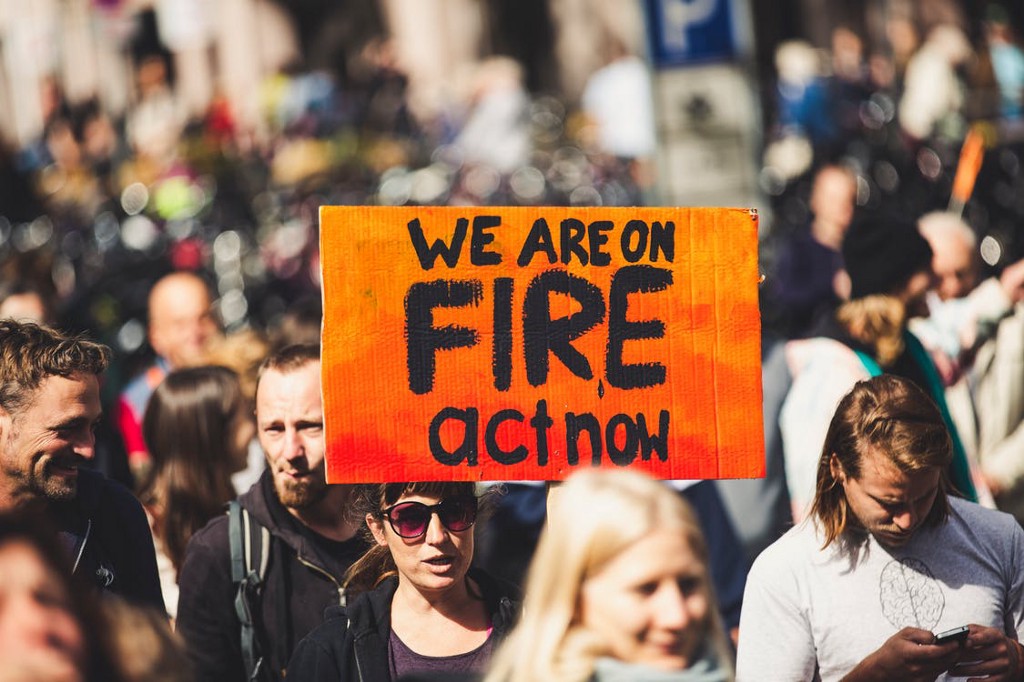 Adapting our evaluation strategies and plans.
My clients have changed requirements for grantees and are funding additional measures specifically related to Covid-19. They are wondering how to measure their response. I am also working through some of our longer-standing evaluations — I am in the third year of a three-year evaluation and am striving to find relevance for today's changed world while respecting the work and outcomes from the first two years. I've been seeking guidance for how to adapt my evaluation approach and be useful to those conducting important work for all of us right now.
Here are some resources I found helpful when contemplating the impact on my evaluation work: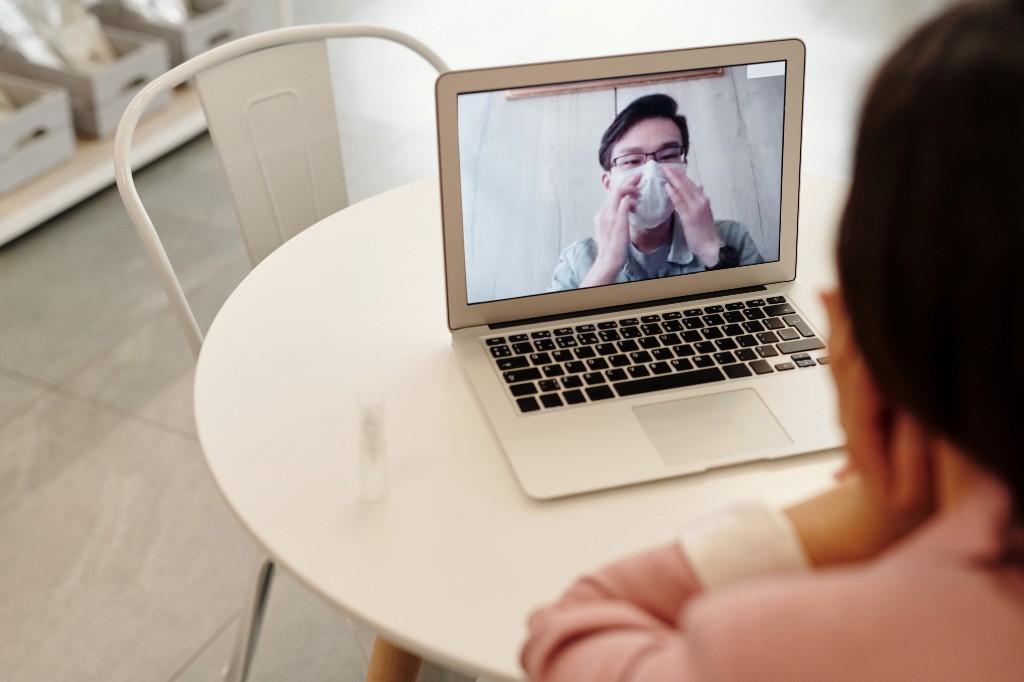 Moving to virtual meeting spaces.
In the best-timed professional development choice ever, I managed to take TOP's virtual facilitation course right before the pandemic hit the US. It was a great course and resulted in our organization buying a license for Adobe Connect to access some of the great interactive tools available on that platform as events are cancelled and moved online. But if you're not running highly interactive, intensive sessions with colleagues and clients — or just don't have the funds — there are a lot of core principles and just good tips in general out there.
Here are some resources I found helpful when planning virtual meetings:
A Quick Primer on Running Online Events and Meetings (Better Evaluation, Emma Smith) — This article deals with common, practical solutions to holding virtual meetings. I'm so glad she included descriptions of virtual seating charts and including a "tech helper" — tips I've learned along the way in isolation that Beth handily pulls together in one comprehensive how-to.
How To Facilitate Effective Virtual Meetings (Beth Kanter): I especially loved the diverse virtual engagement option for collaborative and interactive meetings that Beth includes in her guide. She is the nonprofit guru, and knows that most meetings in nonprofit spaces are women-run and highly collaborative. Her meetings are the kind I want to create.
Virtual Communication: Presenting with Empathy (Duarte): This is the recording of a webinar I attended that I found particularly helpful. Executive Speaker Coaches Doug and Nicole go into the specifics of practical details, like what to do with your hands on camera. Definitely worth a watch.
Online Meeting Resources Toolkit for Facilitators (Crowd-sourced): This is a live google doc with facilitation resources that hundreds (it seems like??) of people have contributed to since the onset of Covid-19. I found it kind of a lot to sort through, but just that this exists and seeing all the collaboration that went into it is inspiring.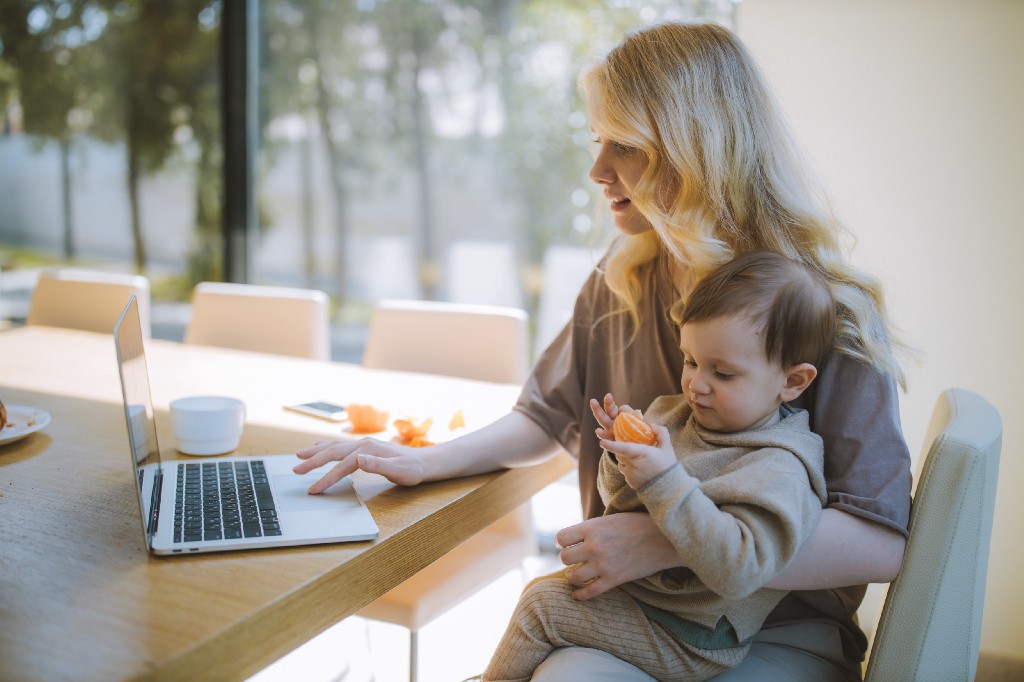 Working at home. All. The. Time.
I've been having some serious neck pain lately, and it's because I don't know how to work at home every day (That, and I may have to admit my thirty-something body isn't what it used to be). I wasn't as prepared as I thought I would be when we all got sent home with our laptops. I'm lucky in that I don't also have to worry about child care, homeschooling, or taking care of an ill relative — we are all figuring out how to manage this new work-from-home life.
Here is a resource I found helpful to adjust to working at home:
26 WFH Tips While Self-Isolating During the COVID-19 Outbreak (Healthline): I liked the practicality of these tips for working at home — there's something for everyone. I was drawn to the tips for those who don't have an ideal WFH set-up and how to take effective breaks — but there's also tips for people who experience anxiety and who have kids at home.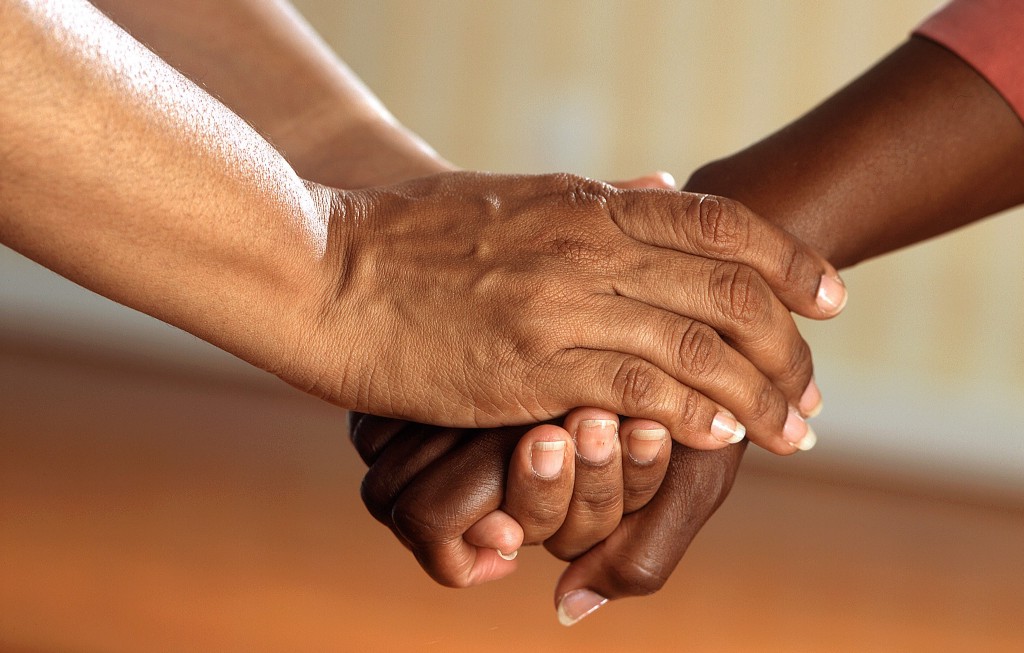 Admitting we need (to) help.
There are so many great ways to help right now that this is nowhere near comprehensive. But I can't write a post about adapting to Covid-19 without acknowledging how deeply the pandemic is affecting the most basic needs not just of ourselves but of so many around us.
Here are resources I found particularly pithy for finding and giving support right now:
FindHelp.org: This website helps you find local services to provide food assistance, help paying bills, and other free or reduced cost programs, including new programs for the COVID-19 pandemic — all based on your zip code.
How to help the helpers (New York Times, Nancy Wartik): My roommate works in a hospital and I know first-hand the stress experienced at the front lines. I really valued the various and holistic options presented to support workers in this article. I know there's a lot of attention on the other essential workers in the pandemic right now (from warehouse workers to grocery store employees to mechanics) and I think a lot of these suggestions can apply to anyone in those spaces.
This is the wake up-up call for nonprofits and foundations to get political (Nonprofit AF, Vu Le) — If we really want to make a lasting difference, we need to talk about systems-change. That's a job for politics. I love the norm-crushing language used in this post for norm-crushing times.
---
18 Resources helping me in work and life with Covid-19 was originally published in InnovationNetwork on Medium, where people are continuing the conversation by highlighting and responding to this story.